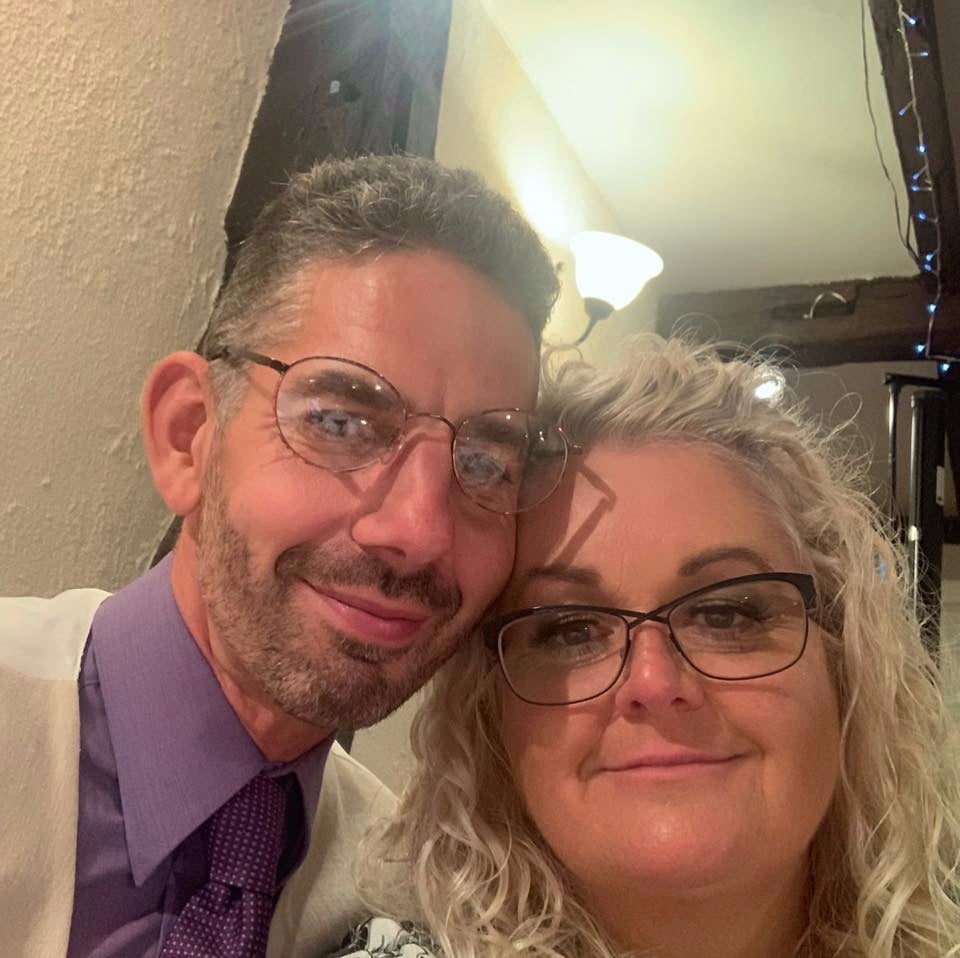 Claire And Mark Smoker - Directors of Harbourside Gymnastics Academy
Claire has been a coach for the last 15 years Mark is new to coaching but now a level 2 general gymnastics coach.
You will normally find her in reception and the cafe area she is your main port of call for any advice,concerns or questions.
Caire and Mark also own gym factor where they supply gymnastics equiptment and ship all across europe.
Mark, he is a level 1 general gymnastics coach. Mark loves coaching the boys on a saturday. Mark & Claire also own Gym Factor LTD a gymnastics equiptment company o if you require equipment for home practice then please speak to them for advice.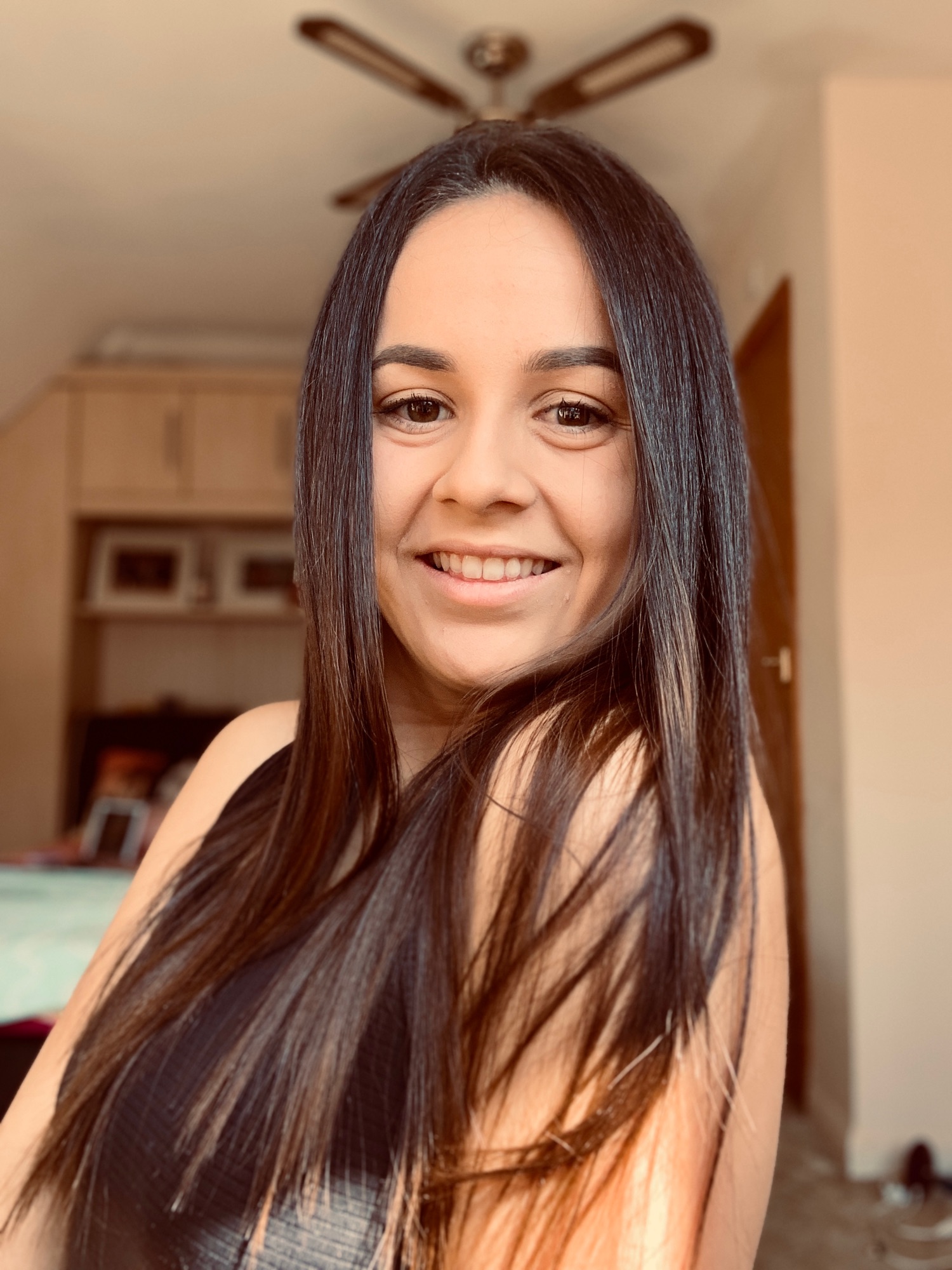 Frances Smoker - Director and HEAD COACH
Meet Head Coach Frances. Frances has been participating in gymnastics and trampolining since the age of 6 winning numerous medals in competitions across Sussex and English and National league. In 2014 Frances fell in love with DMT (double mini trampoline) discipline. As she had previously done trampolining and gymnastics dmt came naturally to her. Frances has competed in competitions across Great Britain winning a number of titles including English silver champion 2015 and 2016. She became National League Champion in 2016. In 2018 and 2019 Frances got selected to represent the south-east gymnastics team and competed in Birmingham winning herself a bronze medal in 2018/19 and landed herself a spot in the Nationals finals where she got herself a silver medal 2018/19. Frances was also given the opportunity to represent her club and the county in an international competition held in the UK where she came 2nd.
Frances is IGA Gymnastics level 3 womens artistic and British Gymnastics level 3 module 1 General Gymnastics coach and Disability qualified coach. Double mini trampoline coach and on the IGA BOARD heading up double mini trampolining. She3 also is a qualifid artistic gymnastics judge. Along with that she has got community sports leadership award level 2 and Higher sports leadership award level 3. Frances also holds a 2:1 degree BA(Hons) Physical Education.
Frances is also an ambassador and model for Milano Pro-Sport.
Frances is also the Head of DMT for IGA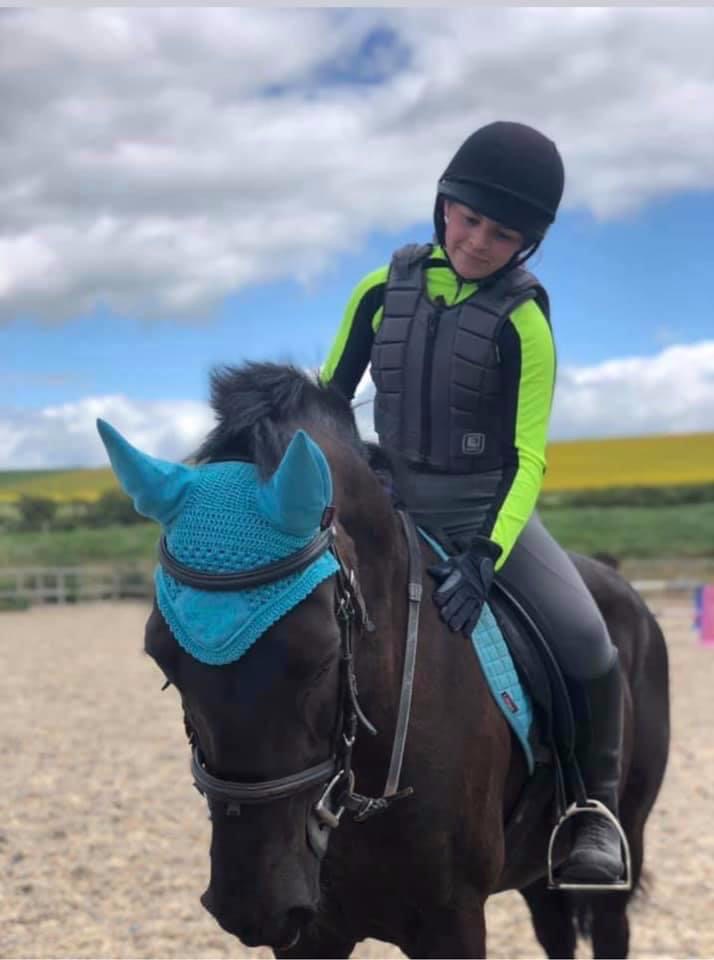 Anna-Belle Smoker HEAD COACH
- Level 2 general gymnastics coach training to level 3 womans artistic.
Floor and Vault and Intermediate squad squad coach and bugee fitness instructor
Anna is also the daughter of Claire and Mark. . Anna is the floor and vault squad coach, she also teaches recreational,pre school classes.She also loves taking bungee fit classes. Anna used to compete in gymnastics along side her sister Frances.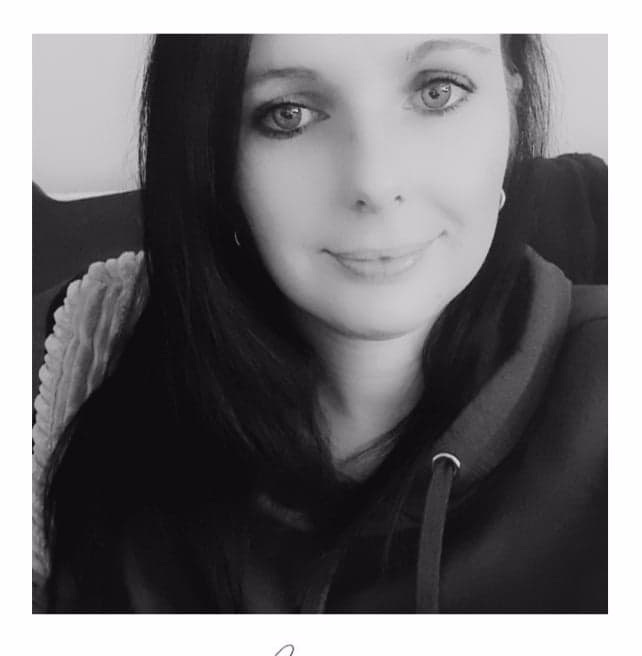 Lara- Intermediate Squad Coach
Lara is a level 2 Gymnastics coach. Qualified artistic judge
Lara has been a professional dancer since a young age and is passionate about the sport of gymnastics. She coaches recreatiional classes and Little Warriors our mini parkour class.Lara has 2 boys and Reuben her youngest is in the Boys Squad.
Lara is also our safe guarding officer and will deal with any concerns that the gymnasts may have not just in the gym but at home school or anything that may be troubling them.
Lara has succesfully on the 5th september 2021 completed her level 1 general gymnastics course!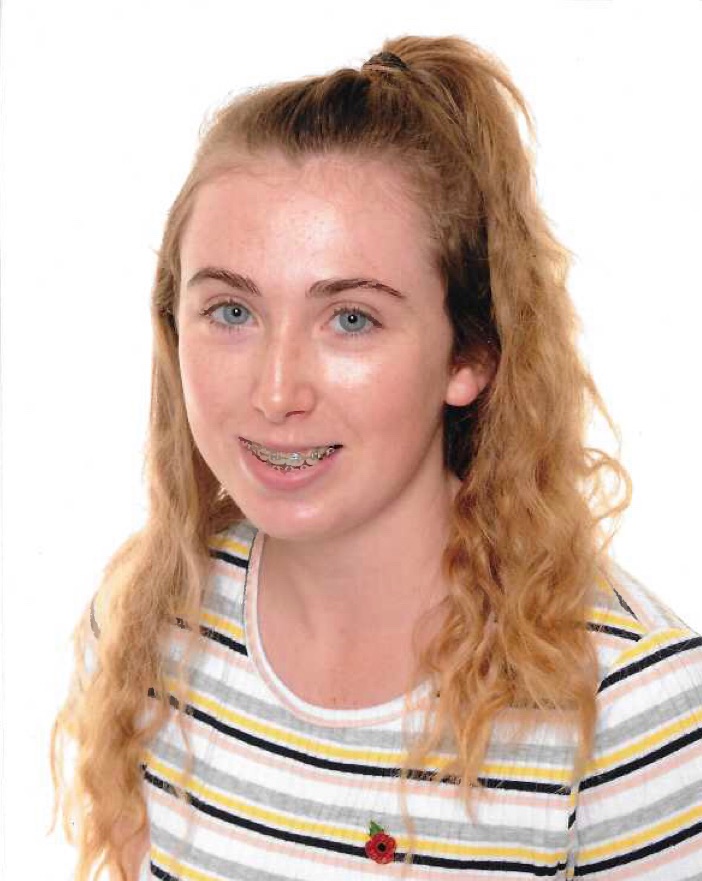 Sarah Townsend - Mini Squad Coach
Meet Coach Sarah British Gymnastics Level 2 general gymnastics . Sarah competed in Gymnastics for many years across the south of England winning numerous medals. She then found her love for coaching and has inspired many gymnasts. Sarah is our Mini Squad coach She is currenty a teachers assistance in a local school. Sarah is fully safegarded trained, food and hygine and a first aider.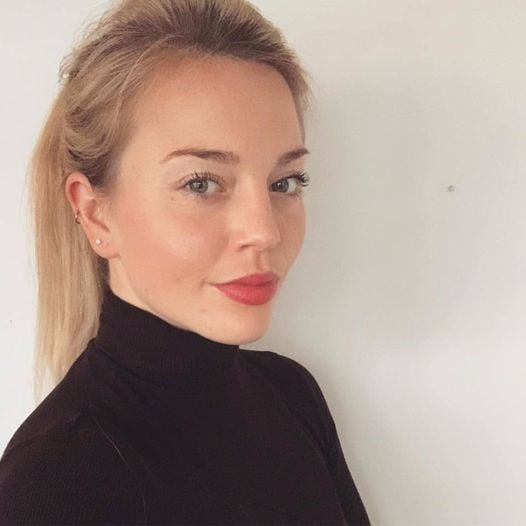 Sophie Burns - Level 2 Gymnastics coach. Qualified trampoline coach. Qualified artist judge.
Reliable, passionate gymnastics coach with over 15 years experience working in 5 different clubs. Sophie is here to share her skills and knownledge to help gymnasts to develop their ability and succeed their goals! Sophie used to be a gymnast herself compting in a number of competitions.
Qualifications: BTEC Sport, Level 2 Gymnastics Coach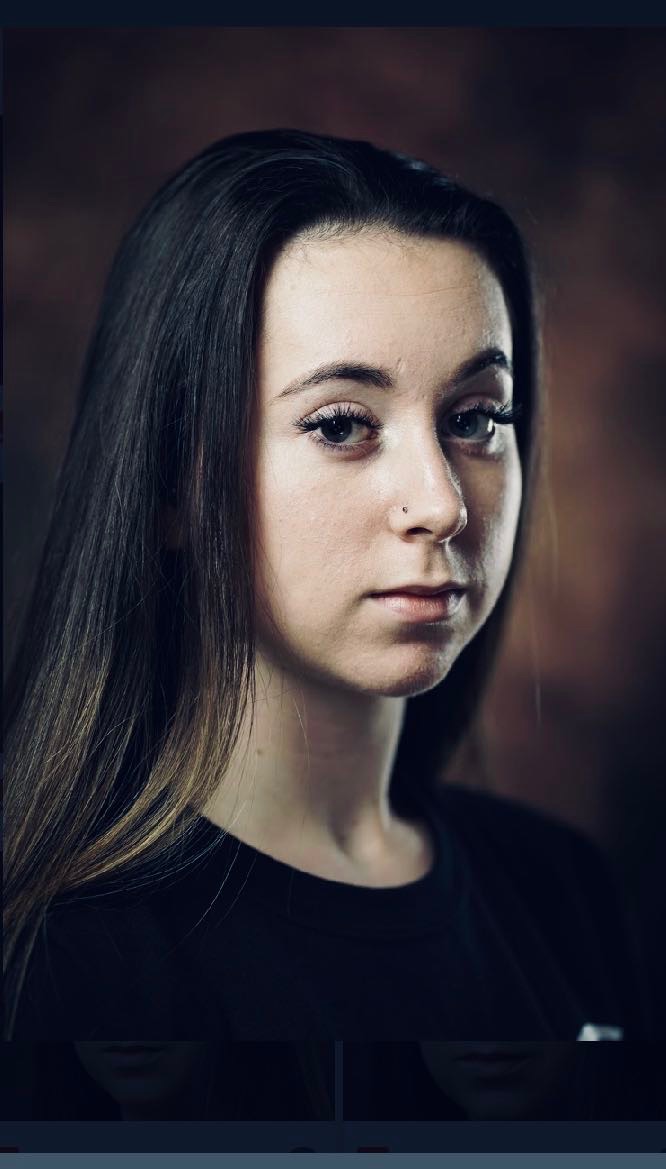 Amy Wells - Level 2 Gymnastics coach, Cheer coach and Bungee fit instructor. Qualified artistic judge.
Meet coach Amy who is a level 2 general gymnastics coach. She also has a cheerleading level 1 and 2 qualification and hopes to use her skills in dance and gymnastics to bring something new to the cheer world. Amy has trained in Gymnastics & Acro for a few years and has been helping with coaching since she was 12. Amy has trained in dance since she was 3 throughout this time has learned a variety of styles of dance and competed in many competitions. Amy is currently part of a street dance crew who compete at various competitions throughout the year including Europeans in Germany & The World Championships in Blackpool in which they came 3rd. They have also just qualified again for the european championships in may. Amy really enjoys coaching and finds it very rewarding. Amy is about to go to Univeristy of Brighton to study to become a PE and dance teacher.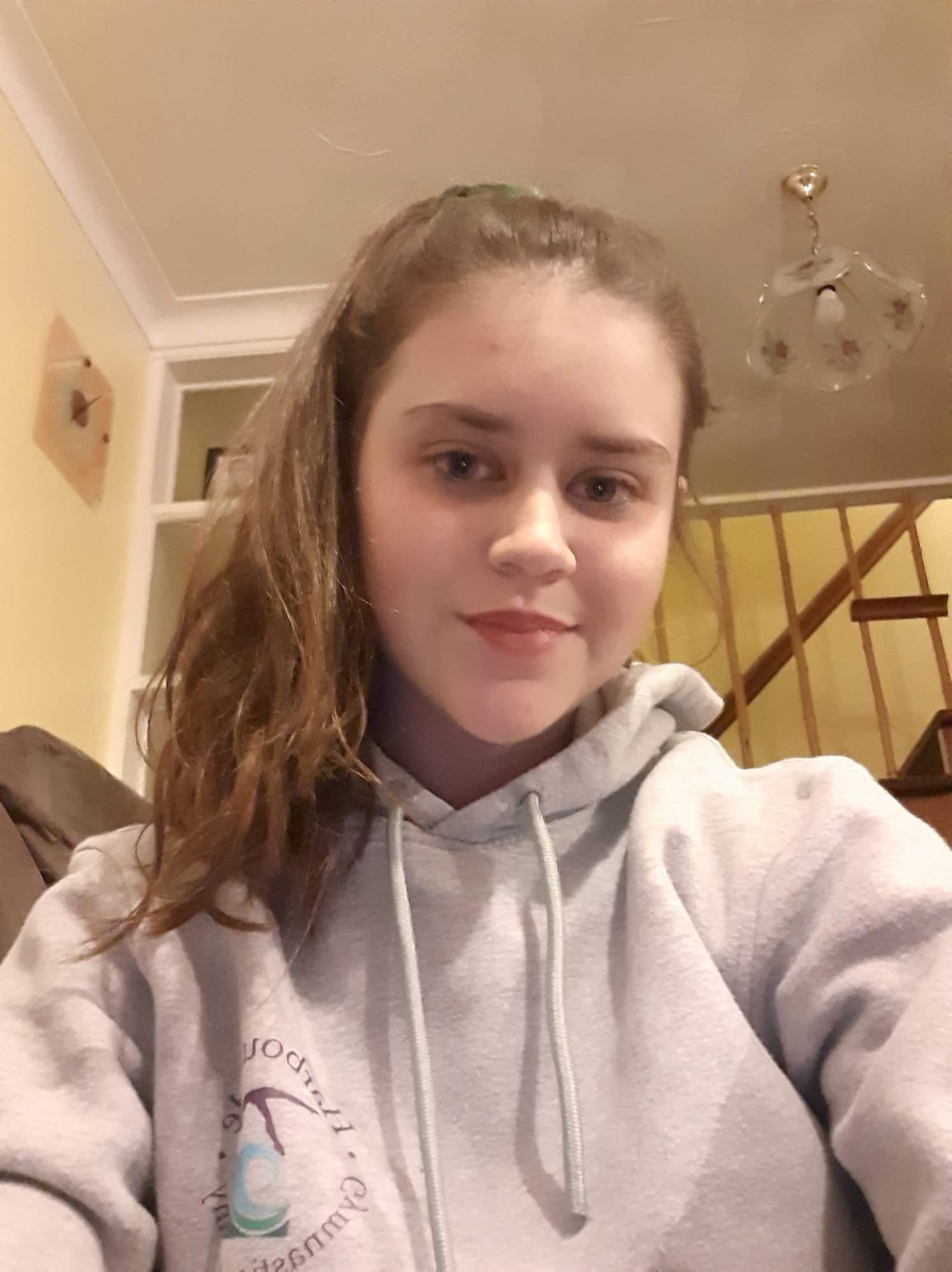 Amy- Level 1 Gymnastics coach
Amy has been coaching for a couple of years and is working towards her IGA gymastic coaching levels
You will see her in the gym durring recreational and pre school classes.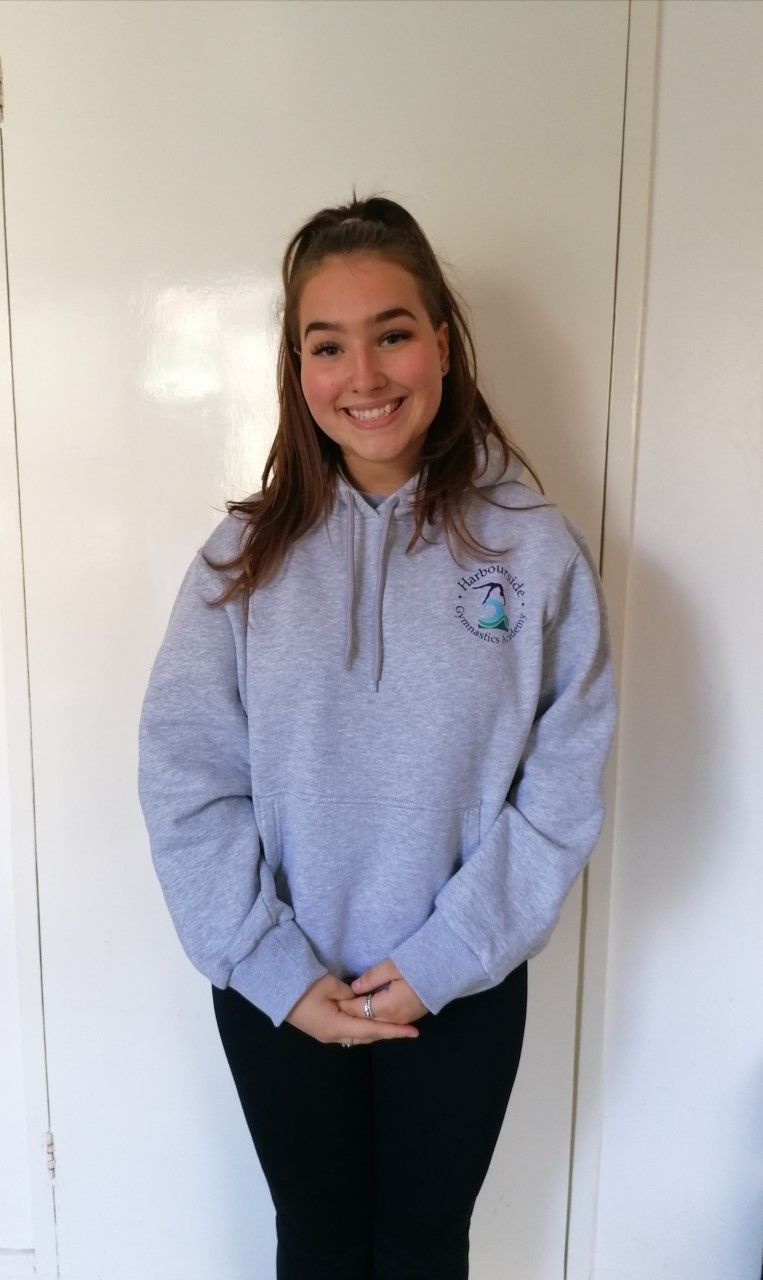 Maddie - Level 1 Gymnastics coach
Maddie has always been involved in some sort of gymmanstics or dance since a young age she is very keen to pass on her love of performing and sporting activity. You will see Maddie in the gym in our recreational classes. She is working hard towards her IGA gymnastics coaching levels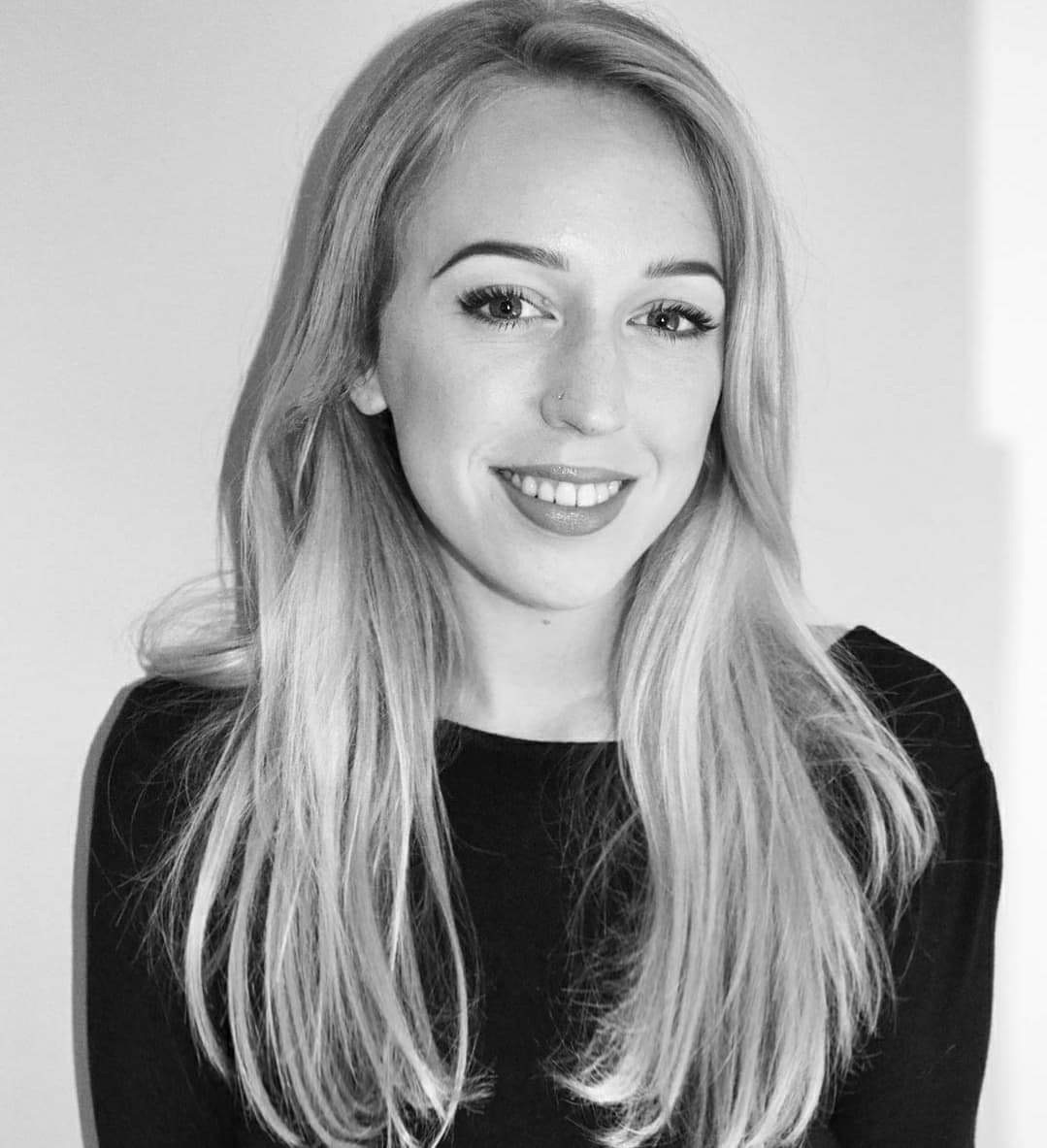 Kaite Beck- , Music and movement Teacher and party supervisor.
Katie is a professional singer and dancer who performed on cruise ship contracts, UK tours, theatre and the odd appearance on TV and film. She is a devoted mother to her young daughter Wynter and is so excited to join the HGA team!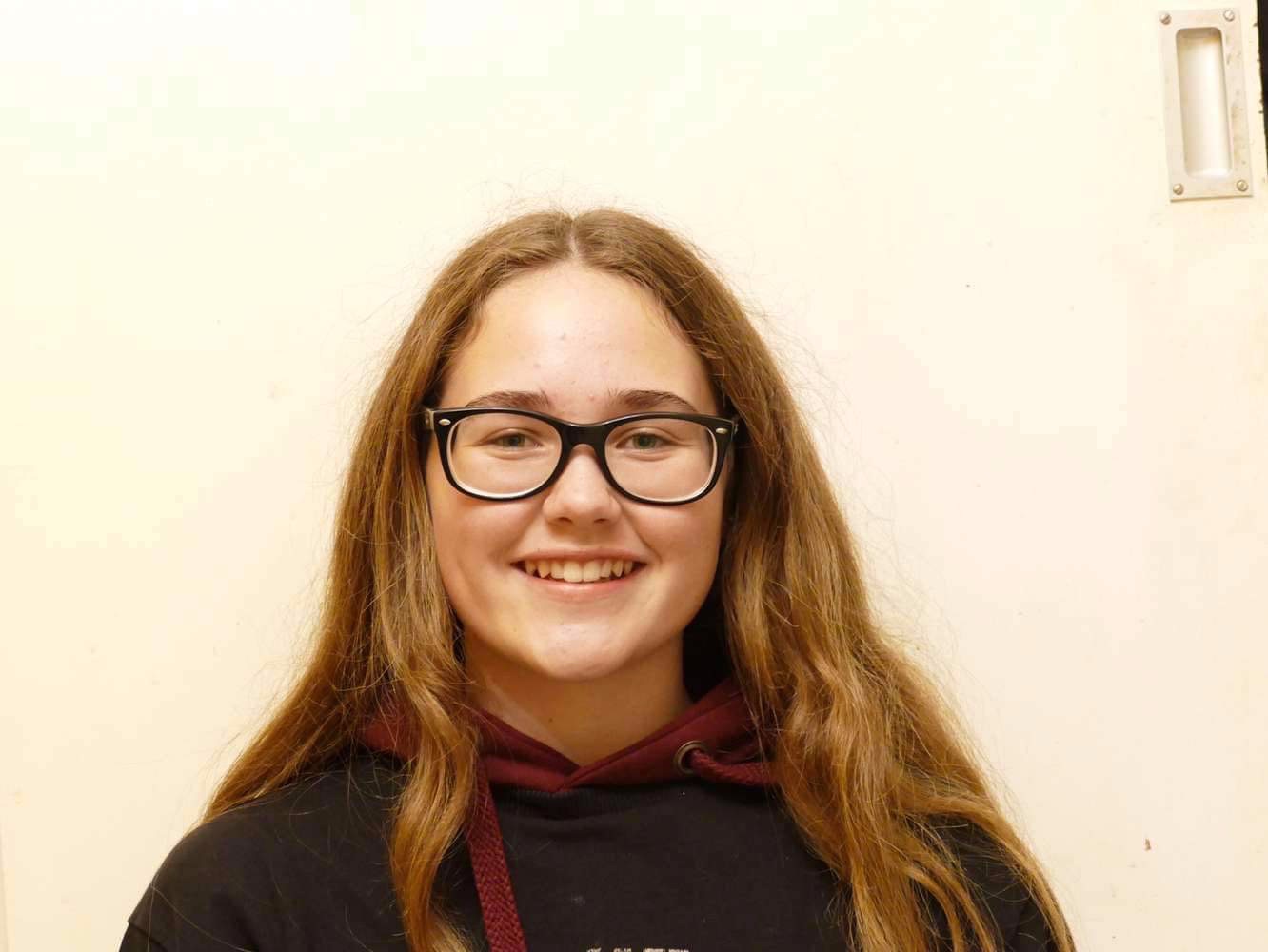 KEZIA- Gymnastics coach
Kezia is a dancer and has danced for many years, from festivals to competitions and has done lots of pantos! Kezia is excited to start coaching at HGA. You can also see Kezia is the cafe on a saturday morning!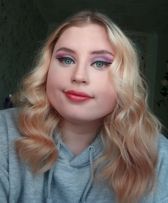 Georgia- Gymnastics coach. Qualfied trampoline coach
Georgia has been a dancer since tha age of 4 years old. She started gymnastics as a young child but only got into competitive gymnastics at 12 years old. Georgia has done coaching at previous gymnastics clubs and really enjoyed it. Shes excited to learn more in the profession of coaching and is working towards her IGA coaching levels. She is also one of our competative floor and vault squad gymnasts.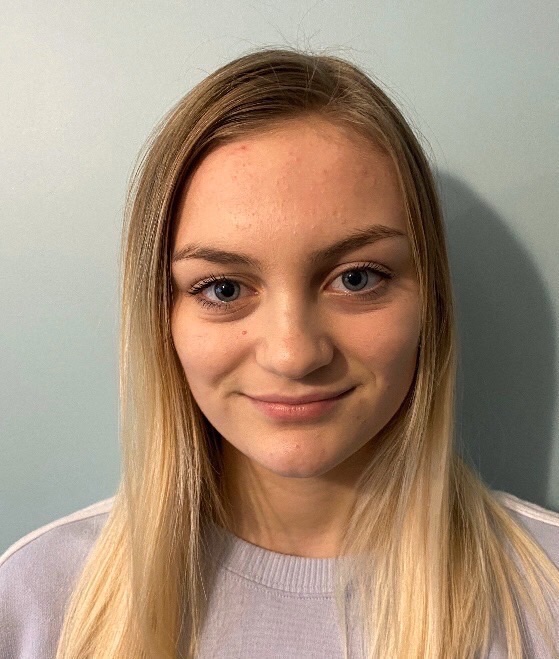 Keeley- Gymnastics coach
Keeley is part of our Harbourside Gymnastics floor ad vualt squad and part of our young leader scheme. Keeley is excited to start her journey as a young leader and you will see her in the gym on fridays.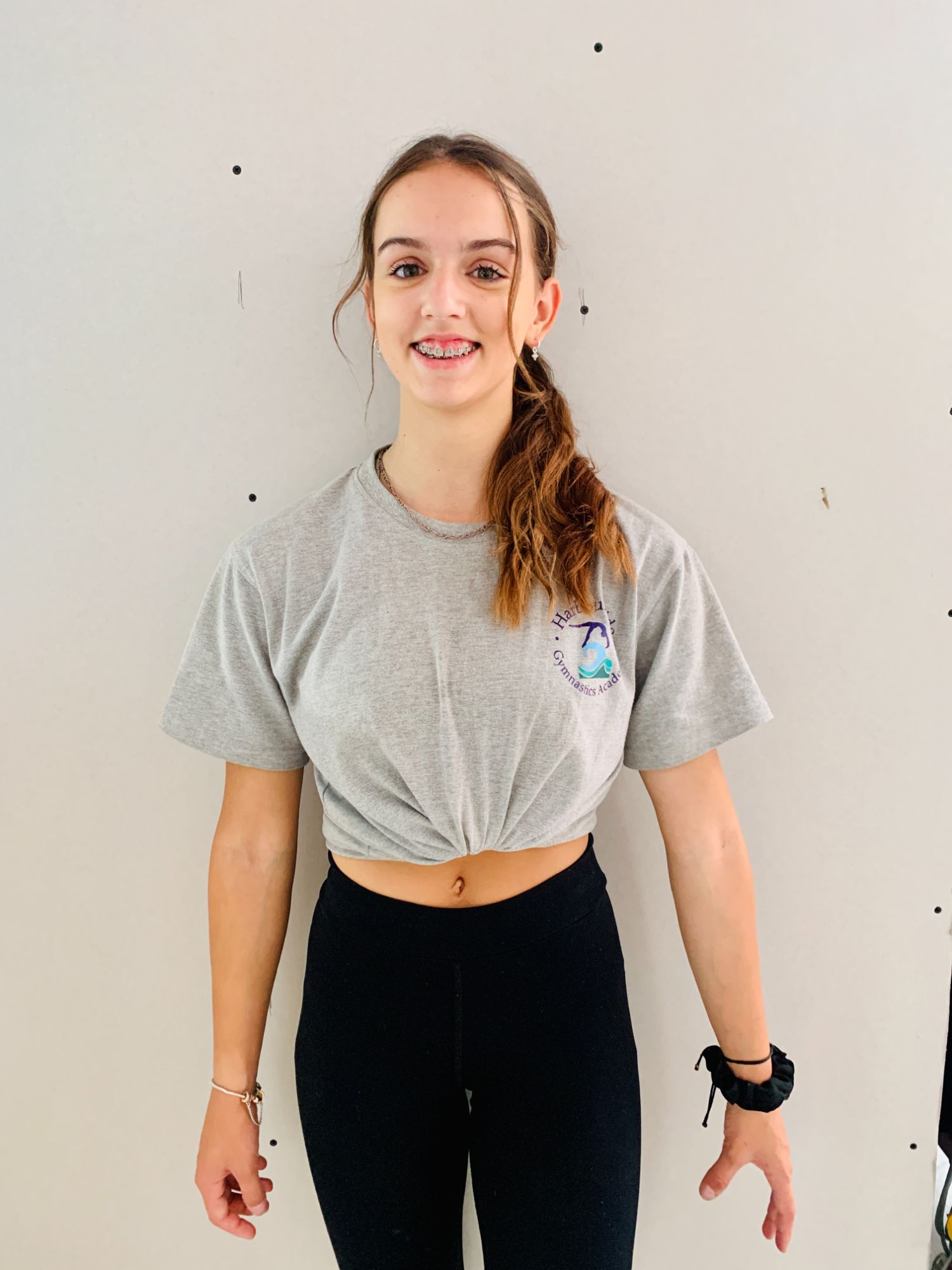 Olivia - Young leader coach
Olivia is one of our young leader coaches. Liv has been doing gymnastics for many years now and is the main squad training for competitions. You will mostly see Liv in the gym coaching on a monday and training on wednesday, thursday and friday.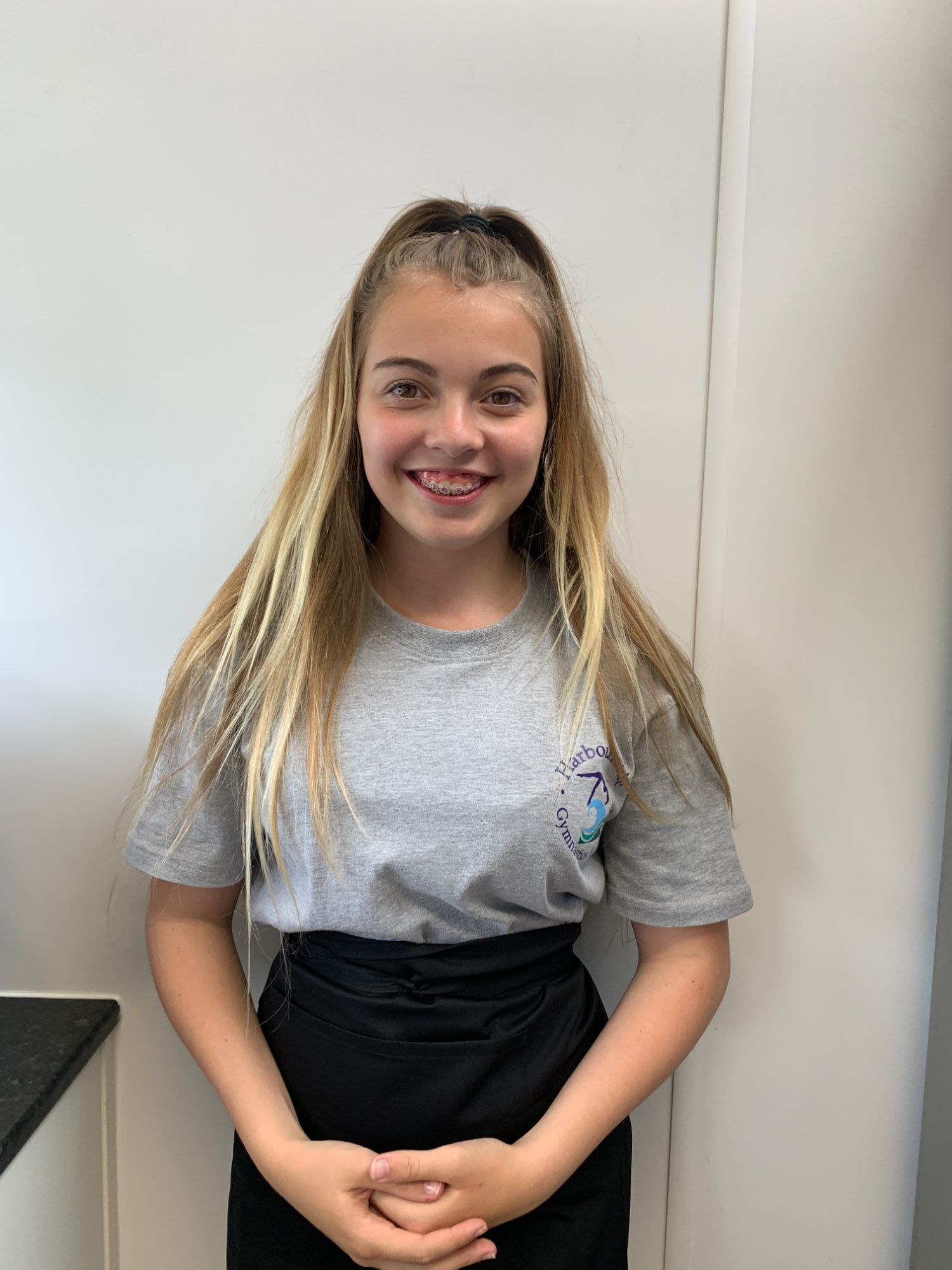 Ruby - Cafe staff and young leader
Ruby is one of our cafe staff and you will see her in the cafe on a thursday evening. Ruby is also one of our young leaders and helps out at events and holiday clubs. Ruby has done gymnastics for many years and is in the main sqaud training 10 hours a week.