HEAD COACH - Frances Smoker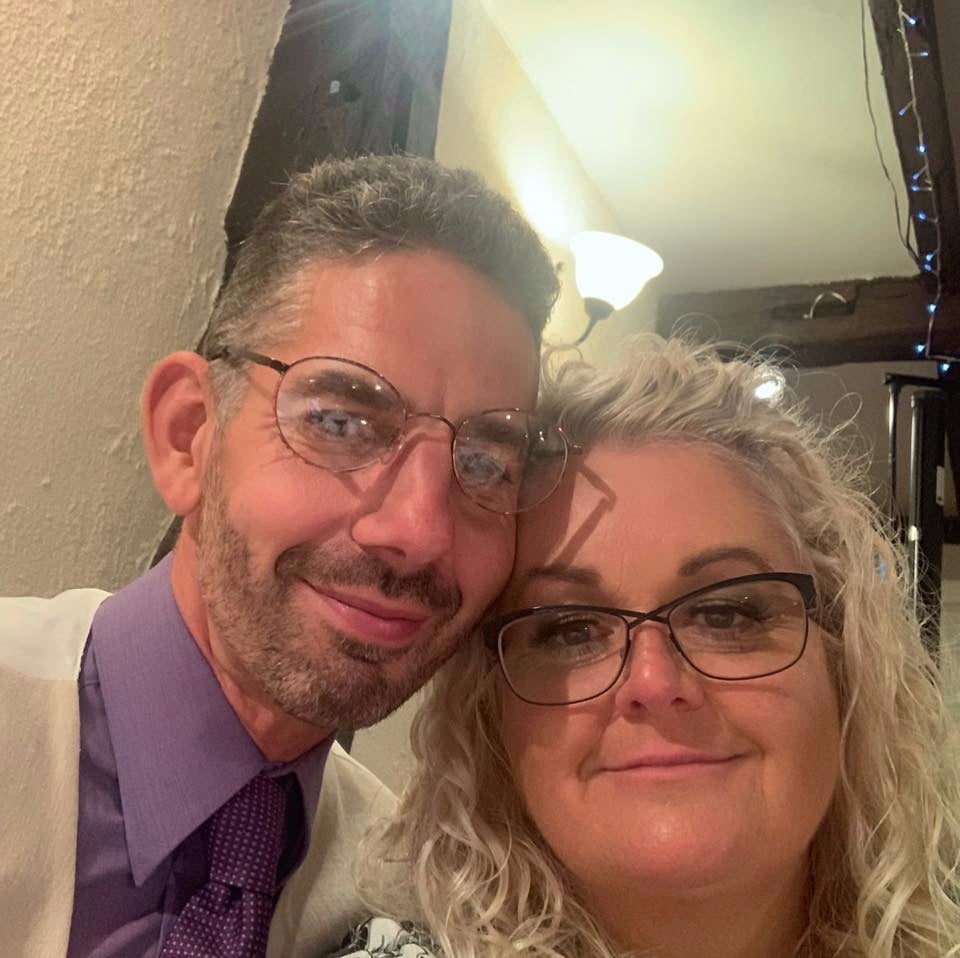 Claire And Mark Smoker - Directors of Harbourside Gymnastics Academy
Claire has been a coach for the last 15 years and is a level 1 general gymnastics coach.
You will normally find her in reception and the cafe area she is your main port of call for any advice,concerns or questions.
Caire and Mark also own gym factor where they supply gymnastics equiptment and ship all across europe.
Mark, he is a level 1 general gymnastics coach. Mark is the owner of the academy and loves coaching the boys on a saturday. Mark is also the owner of Gym Factor LDT gymnastics equiptment company. You may see him in the evenings in the gym during adult gymnastics classes.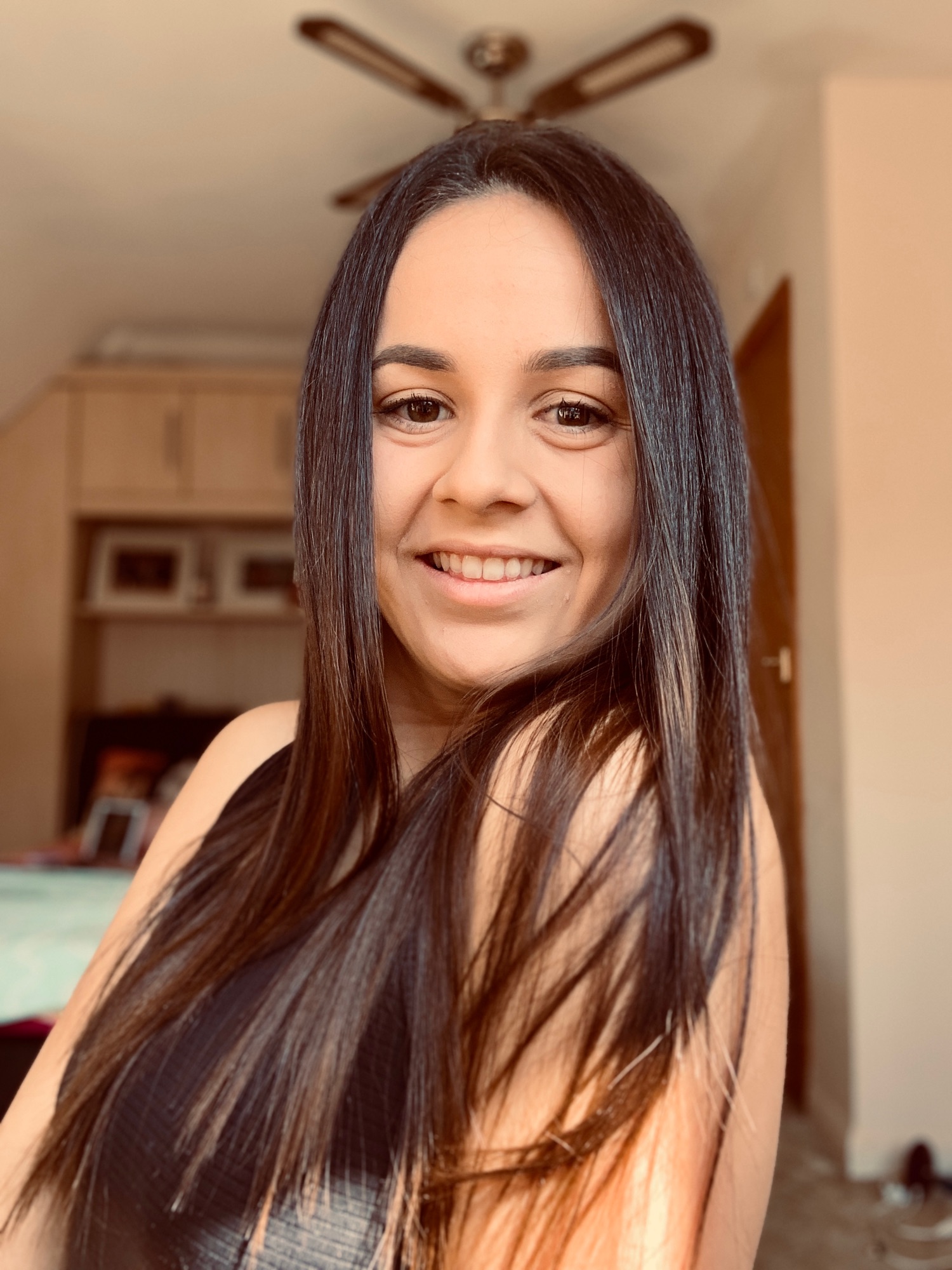 Frances Smoker - Director and Main Squad and Head Coach
Meet Head Coach Frances. Frances has been participating in gymnastics and trampolining since the age of 6 winning numerous medals in competitions across Sussex and English and National league. In 2014 Frances fell in love with DMT (double mini trampoline) discipline. As she had previously done trampolining and gymnastics dmt came naturally to her. Frances has competed in competitions across Great Britain winning a number of titles including English silver champion 2015 and 2016. She became National League Champion in 2016. In 2018 and 2019 Frances got selected to represent the south-east gymnastics team and competed in Birmingham winning herself a bronze medal in 2018/19 and landed herself a spot in the Nationals finals where she got herself a silver medal 2018/19. Frances was also given the opportunity to represent her club and the county in an international competition held in the UK where she came 2nd.
Frances is a Uk Gymnastics level 3 womens artistic and British Gymnastics level 3 module 1 General Gymnastics coach and Disability qualified coach. Along with that she has got community sports leadership award level 2 and Higher sports leadership award level 3. Frances also holds a 2:1 degree BA(Hons) Physical Education.
Frances is also an ambassador and model for Milano Pro-Sport.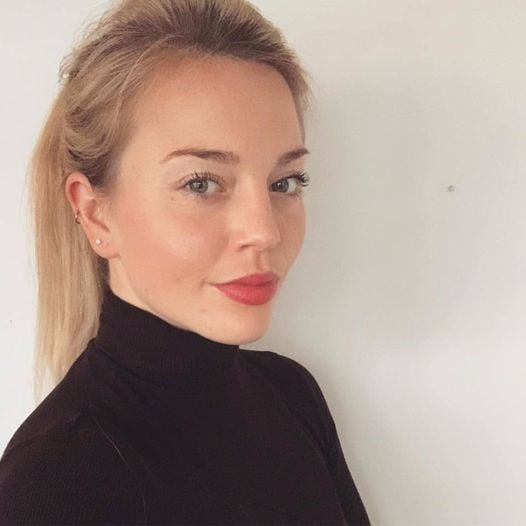 Sophie Burns - Intermediate squad coach
Age: 29
Reliable, passionate gymnastics coach with over 15 years experience working in 5 different clubs. Sophie is here to share her skills and knownledge to help gymnasts to develop their ability and succeed their goals! Sophie used to be a gymnast herself compting in a number of competitions.
Qualifications: BTEC Sport, Level 2 Gymnastics Coach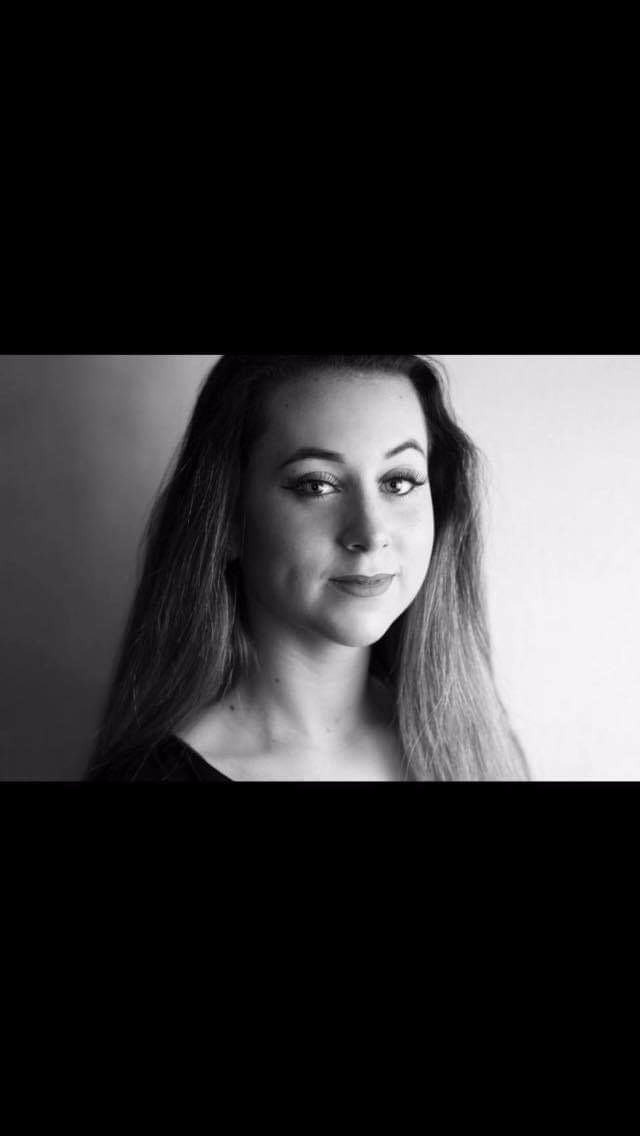 Amy Wells - Intermediate Squad coach
Meet coach Amy who is a level 1 general gymnastics coach, Amy is 17 years old currently studying sport & sport science, Sports leadership, Dance leadership and PT level 3 at college. She also has a cheerleading level 1 and 2 qualification and hopes to use her skills in dance and gymnastics to bring something new to the cheer world. Amy has trained in Gymnastics & Acro for a few years and has been helping with coaching since she was 12. Amy has trained in dance since she was 3 throughout this time has learned a variety of styles of dance and competed in many competitions. Amy is currently part of a street dance crew who compete at various competitions throughout the year including Europeans in Germany & The World Championships in Blackpool in which they came 3rd. They have also just qualified again for the european championships in may. Amy really enjoys coaching and finds it very rewarding.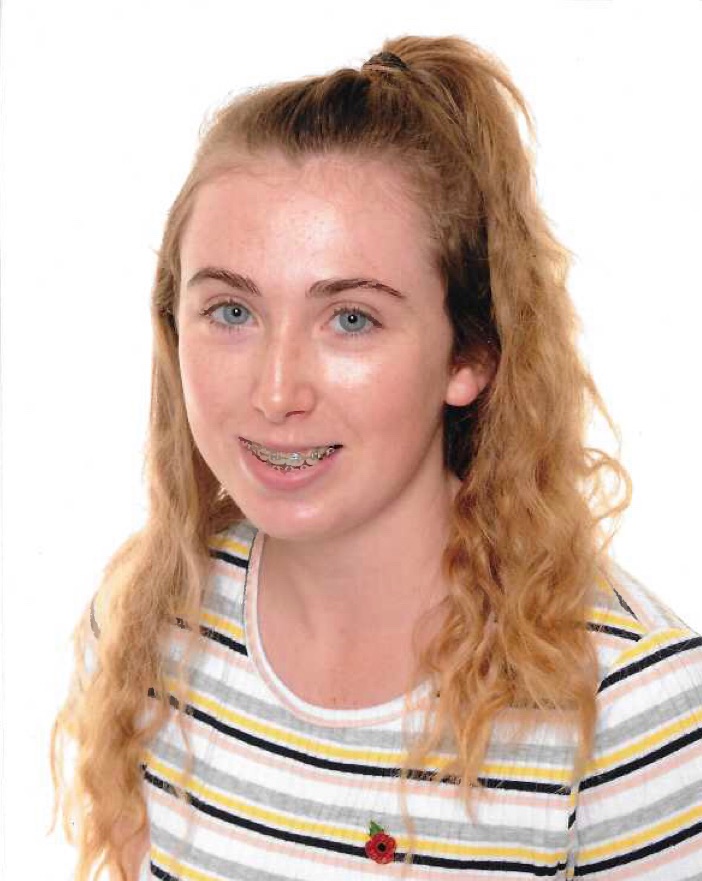 Sarah Townsend - Mini Squad Coach
Meet Coach Sarah British Gymnastics Level 1. Sarah competed in Gymnastics for many years across the south of England winning numerous medals. She then found her love for coaching and has inspired many gymnasts. Sarah is our Mini Squad coach She is currenty a teachers assistance in a local school. Sarah is fully safegarded trained, food and hygine and a first aider.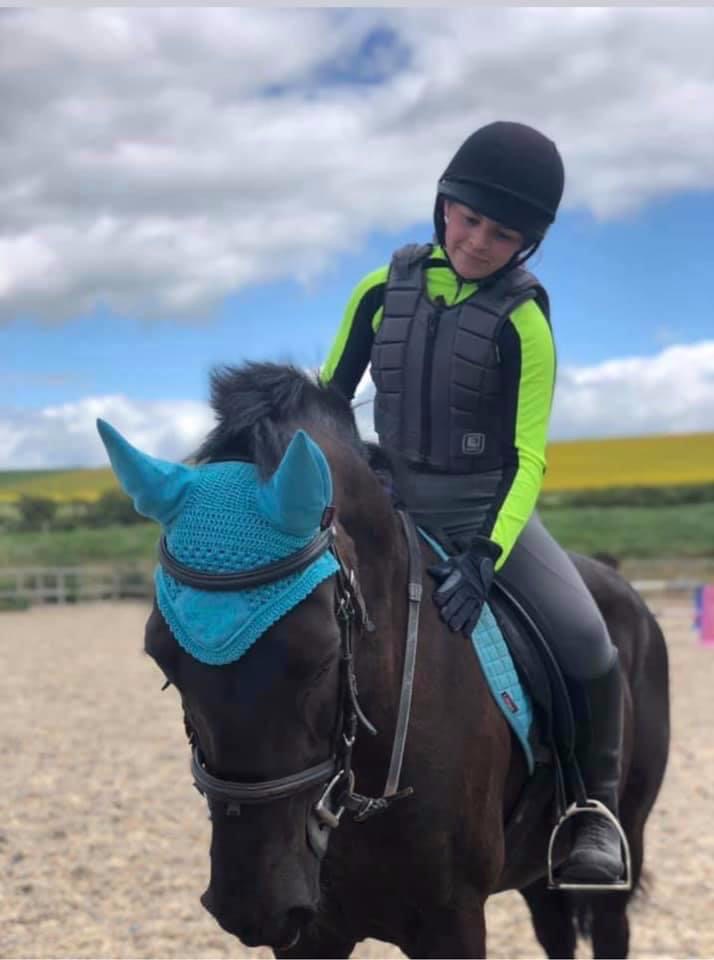 Anna-Belle Smoker - Cafe Manager
Anna is also the daughter of Claire and Mark. . Anna is the cafe manager, soft play and party organiser and preschool teacher. Anna used to compete in gymnastics along side her sister, Frances. She is excited to get started and to meet you all at the academy.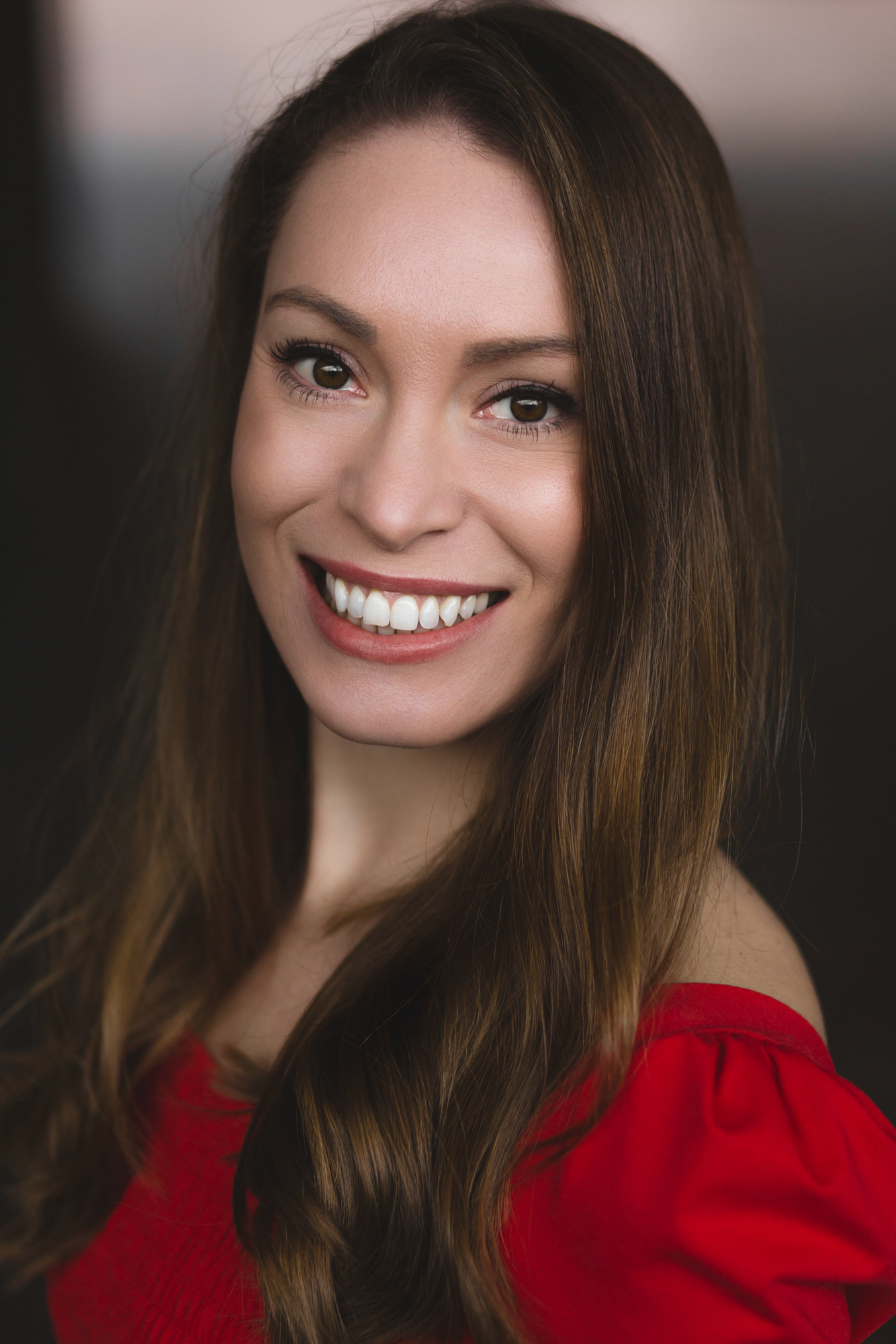 Meet Laura. Laura is one of our newest member of the HGA team. 'Laura is a professionally trained dancer and since graduating from London studio centre in 2011 has worked on a number of cruise contracts around the world as well as various television and film appearances. Laura has recently finished her second UK tour, in the Irish show - Spirit of the Dance, in which she has also toured both Nationally and Internationally with. She is really happy to be here at Habour Gymnastics Academy'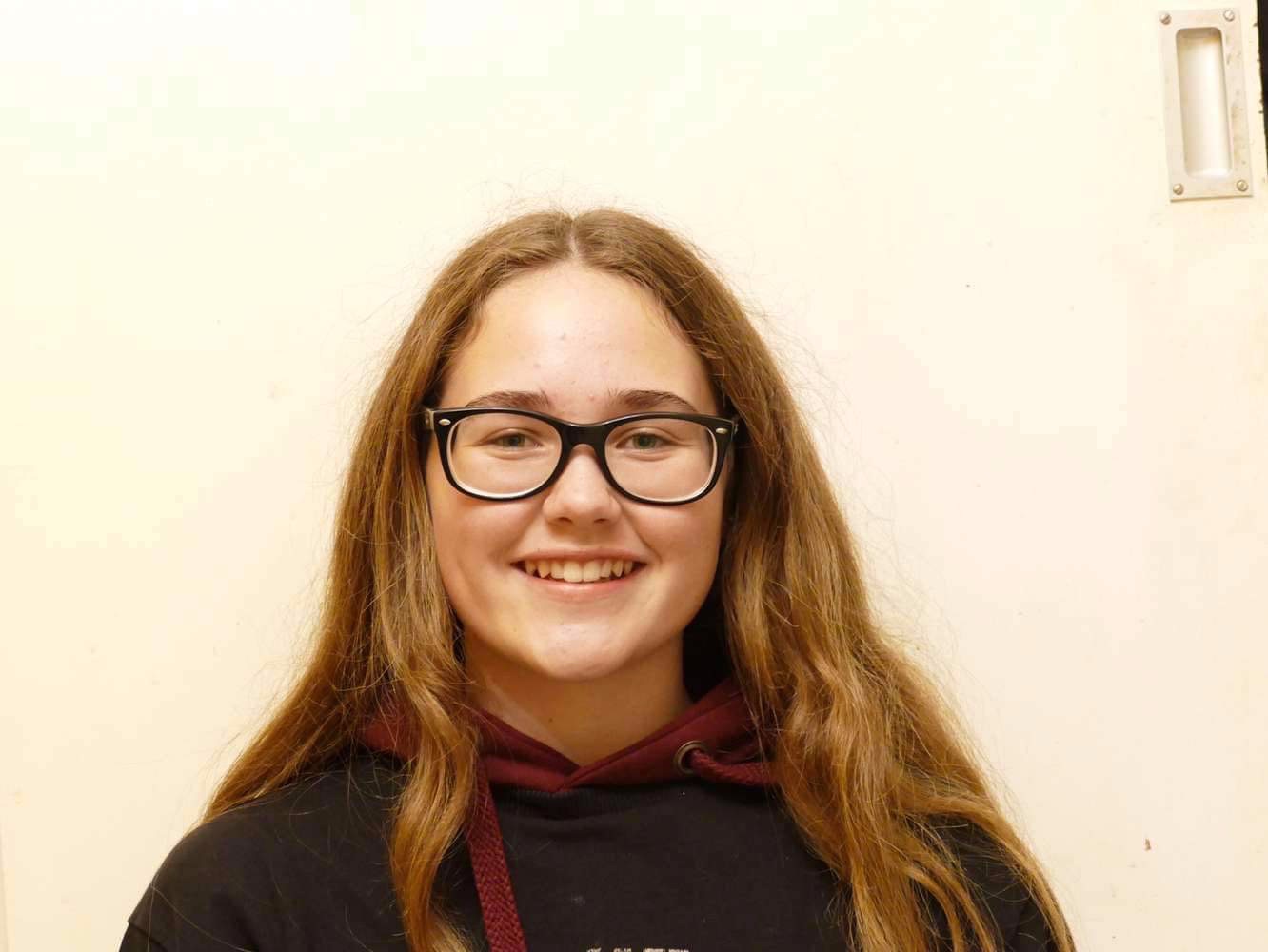 Meet Kezia! Kezia is a dancer and has danced for many years, from festivals to competitions and has done lots of pantos! Kezia is excited to start coaching at HGA. You can also see Kezia is the cafe on a saturday morning!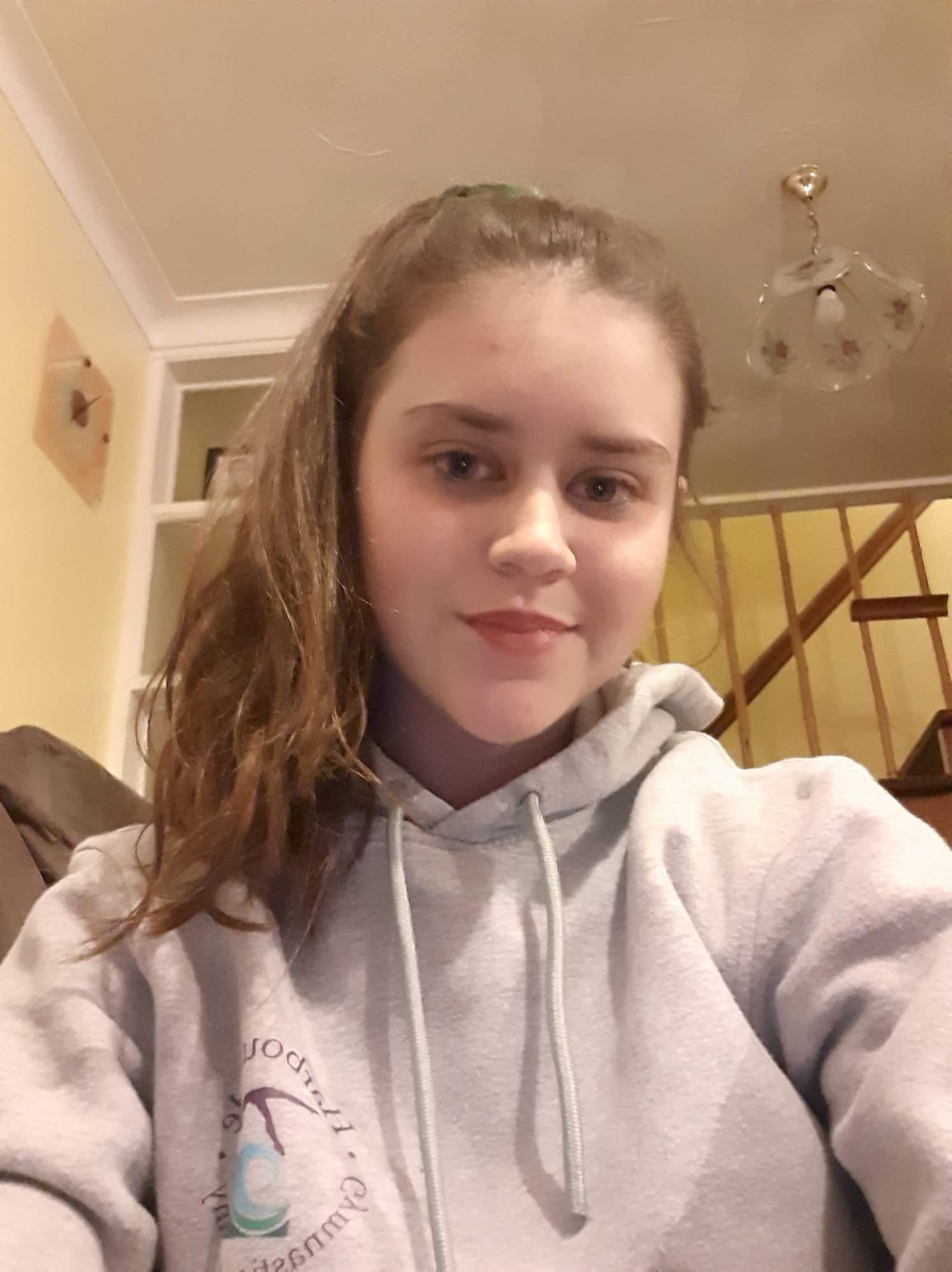 Meet Amy! Amy has been coaching for a couple of years and is excited to start and work at HGA!!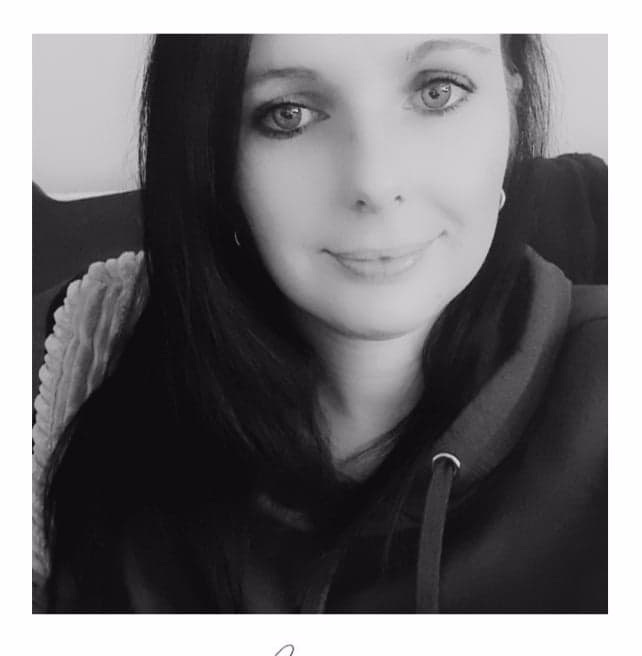 Meet Lara. Lara used to be a professional dancer and is now enjoying coaching on mondays and thursdays learning skills to soon take her level 1 genereal gymnastics coaching course.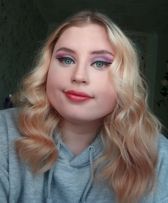 Meet Georgia, Georgia has done a lot of dance since she was 4. she tarted doing gymnastics when she was at a young age but only got into competitive gymnastics when she was 12. Georgia is a main squad gymnast. Georgia has done some coaching previously and enjoys is. She currently holds a British Gymnasts Volunteer Award.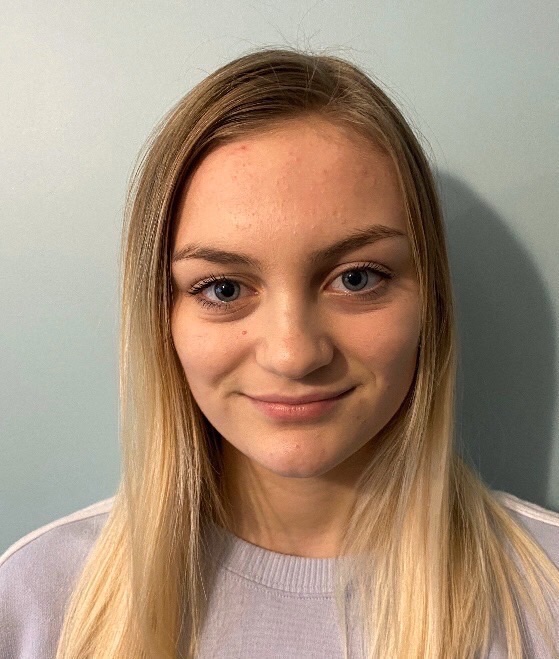 Meet Keeley, Keeley is part of our Harbourside Gymnastics main squad and part of our young leader scheme. Keeley is excited to start her journey as a young leader and you will see her in the gym on fridays.