HEAD COACH - Frances Smoker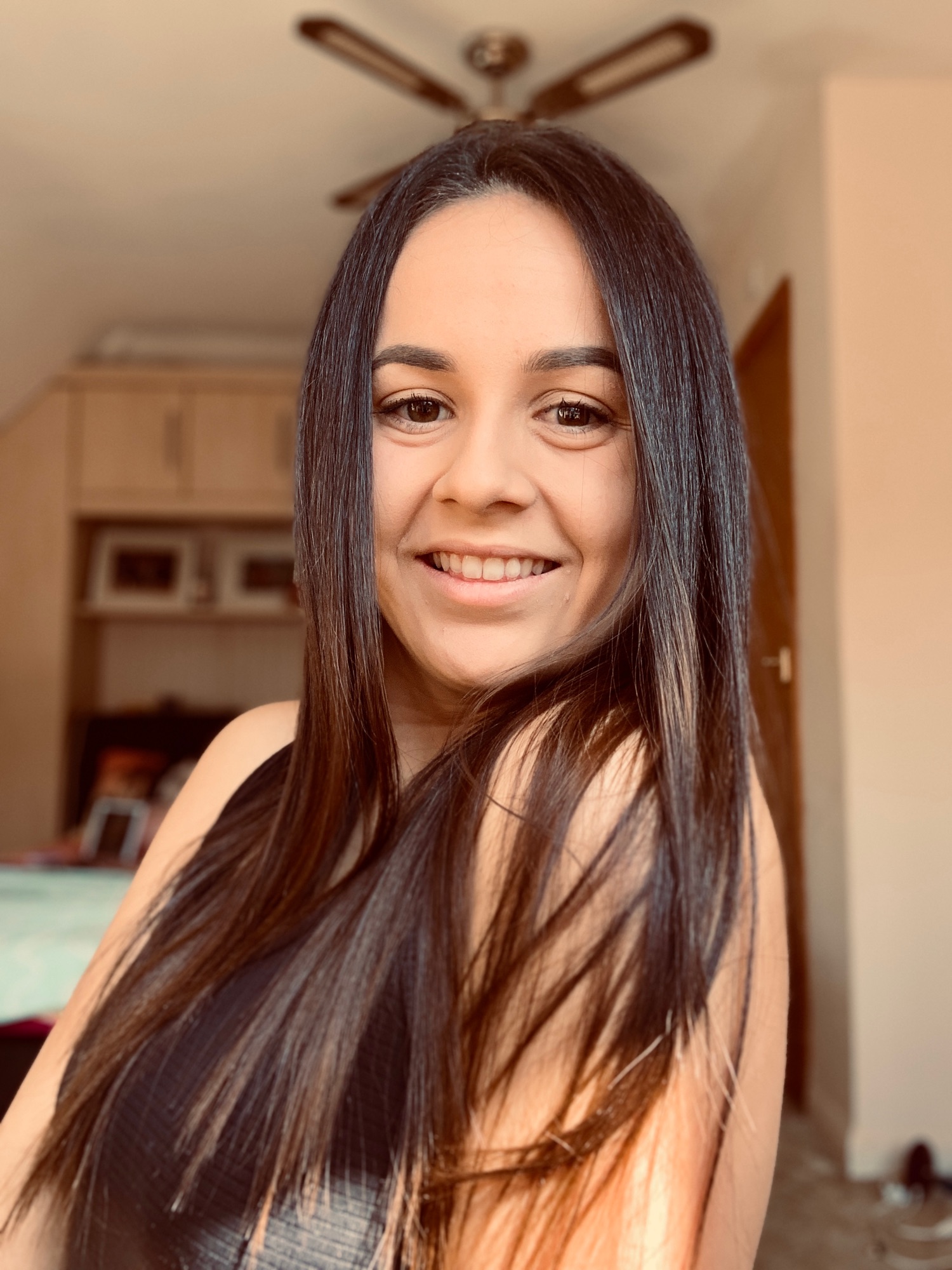 Frances is the main sqaud coach and Head coach.
Meet Head Coach Frances. Frances has been participating in gymnastics and trampolining since the age of 6 winning numerous medals in competitions across Sussex and English and National league. In 2014 Frances fell in love with DMT (double mini trampoline) discipline. As she had previously done trampolining and gymnastics dmt came naturally to her. Frances has competed in competitions across Great Britain winning a number of titles including English silver champion 2015 and 2016. She became National League Champion in 2016. In 2018 and 2019 Frances got selected to represent the south-east gymnastics team and competed in Birmingham winning herself a bronze medal in 2018/19 and landed herself a spot in the Nationals finals where she got herself a silver medal 2018/19. Frances was also given the opportunity to represent her club and the county in an international competition held in the UK where she came 2nd.
Frances is a Uk Gymnastics level 3 womens artistic and British Gymnastics level 3 module 1 General Gymnastics coach and Disability qualified coach. Along with that she has got community sports leadership award level 2 and Higher sports leadership award level 3. Frances is currently at University in her final year, degree BA(Hons) Physical Education.
Frances is also an ambassador and model for Milano Pro-Sport.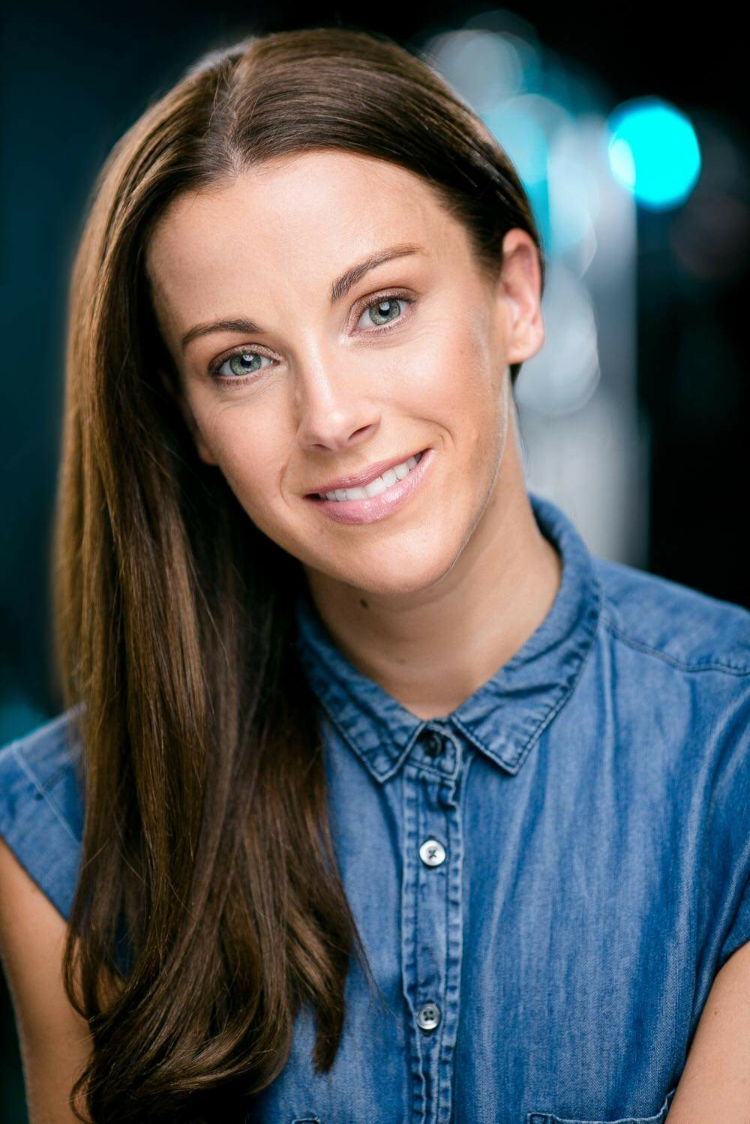 Katie is our Intermediate Squad Coach
Meet coach Katie, she is a level 2 womens artistis gymnastics coach and is also the intermediate squad coach. Katie is a professional dancer and singer for 12 years which has taken her around the world performing on cruise ships and tours. She was a gymnast until the age of 15 and excited to be apart of Harbourside Gymnastics academy team. Katie is also currently studying to be a personal trainer.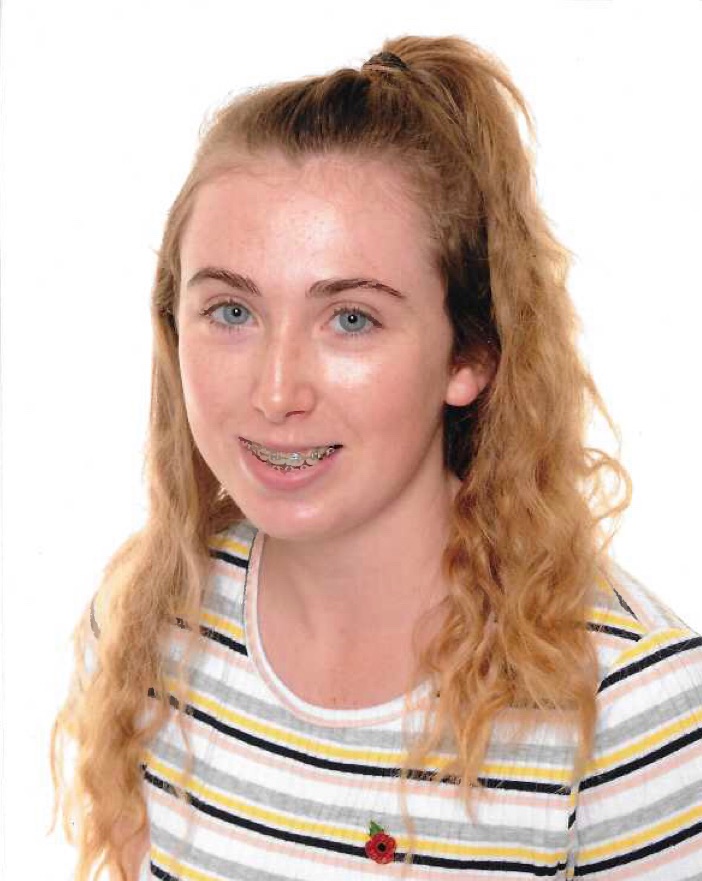 Sarah is our mini sqaud coach.
Meet Coach Sarah British Gymnastics Level 1. Sarah competed in Gymnastics for many years across the south of England winning numerous medals. She then found her love for coaching and has inspired many gymnasts. Sarah is excited to be apart of the Harbourside coaching team and cant wait to start coaching. She is currenty a teachers assistance in a local school. Sarah is fully safegarded trained, food and hygine and a first aider.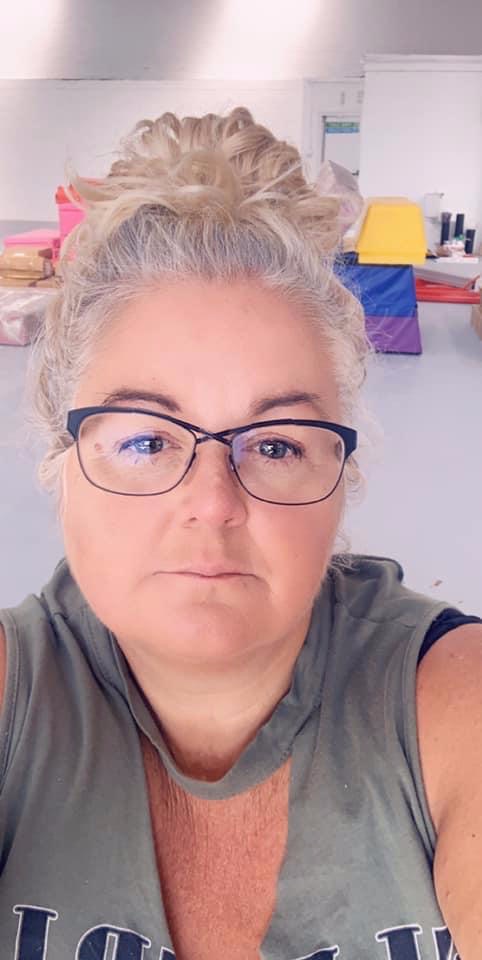 Meet Claire, she is the owner of Harbourside Gymnastics Academy. Claire has been a coach for the last 15 years and is a level 1 general gymnastics coach. Caire and Mark both own another business gym factor where they supply gymnastics equiptment and ship all across europe.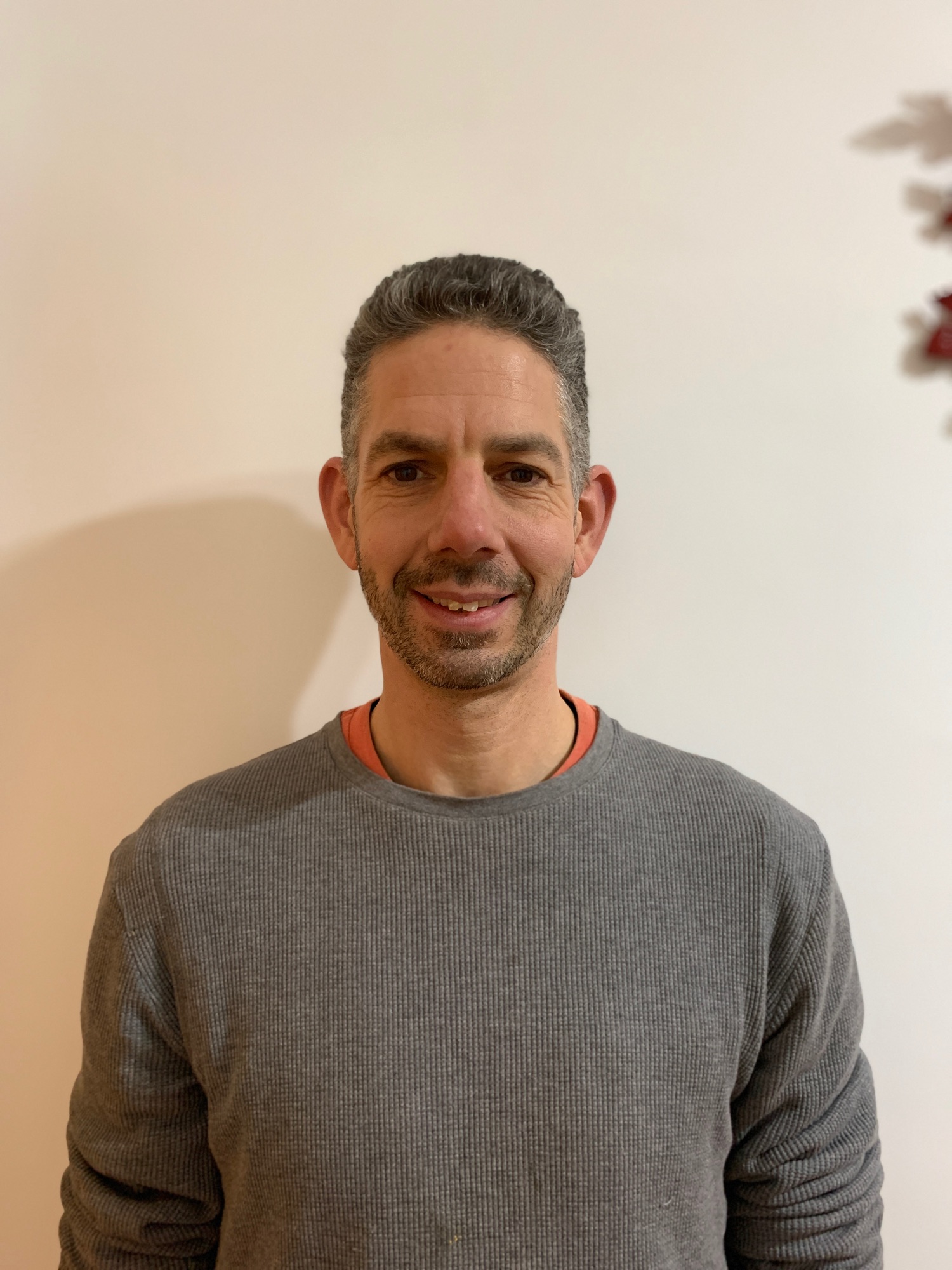 Meet Mark, he is a level 1 general gymnastics coach. Mark is the owner of the academy and loves coaching the boys on a saturday. Mark is also the owner of Gym Factor LDT gymnastics equiptment company. You may see him in the evenings in the gym during adult gymnastics classes.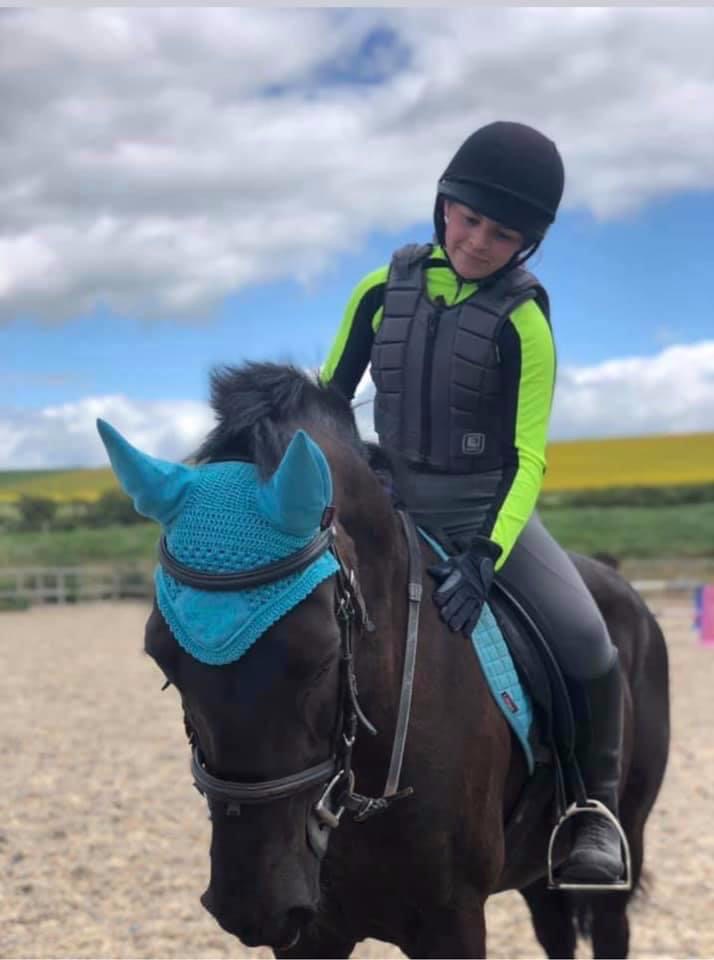 Meet Anna-Belle, Anna is the daughter of Claire and Mark. .Anna is our new cafe, soft play and party organiser. Anna used to compete in gymnastics along side her sister Frances. She is excited to get started and to meet you all at the academy.

Meet Elizabeth, she has had 9 years of experience in the fitness area. She is a fitness instructor level 2, personal trainer level 3, strength and conditioning for specific sports level 4. Elizebeth has had 15 years of experience as a dancer working in professional shows for hotels, all inclusive ballet, jazz, contempopary and latin.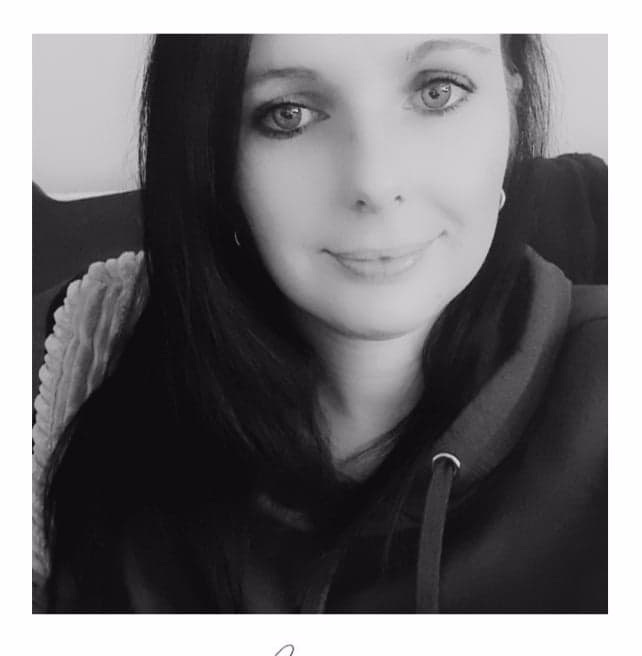 Meet Lara. Lara used to be a professional dancer and is now enjoying coaching on mondays and thursdays.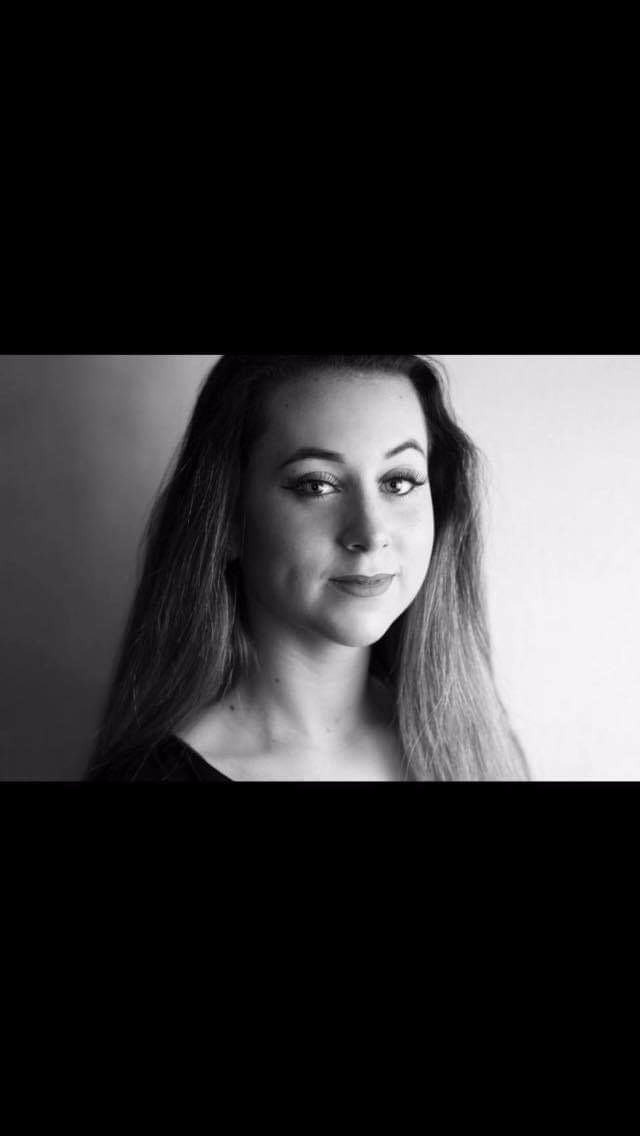 Meet coach Amy who is a level 1 general gymnastics coach, Amy is 17 years old currently studying sport & sport science, Sports leadership, Dance leadership and PT level 3 at college. She also has a cheerleading level 1 and 2 qualification and hopes to use her skills in dance and gymnastics to bring something new to the cheer world. Amy has trained in Gymnastics & Acro for a few years and has been helping with coaching since she was 12. Amy has trained in dance since she was 3 throughout this time has learned a variety of styles of dance and competed in many competitions. Amy is currently part of a street dance crew who compete at various competitions throughout the year including Europeans in Germany & The World Championships in Blackpool in which they came 3rd. They have also just qualified again for the european championships in may. Amy really enjoys coaching and finds it very rewarding.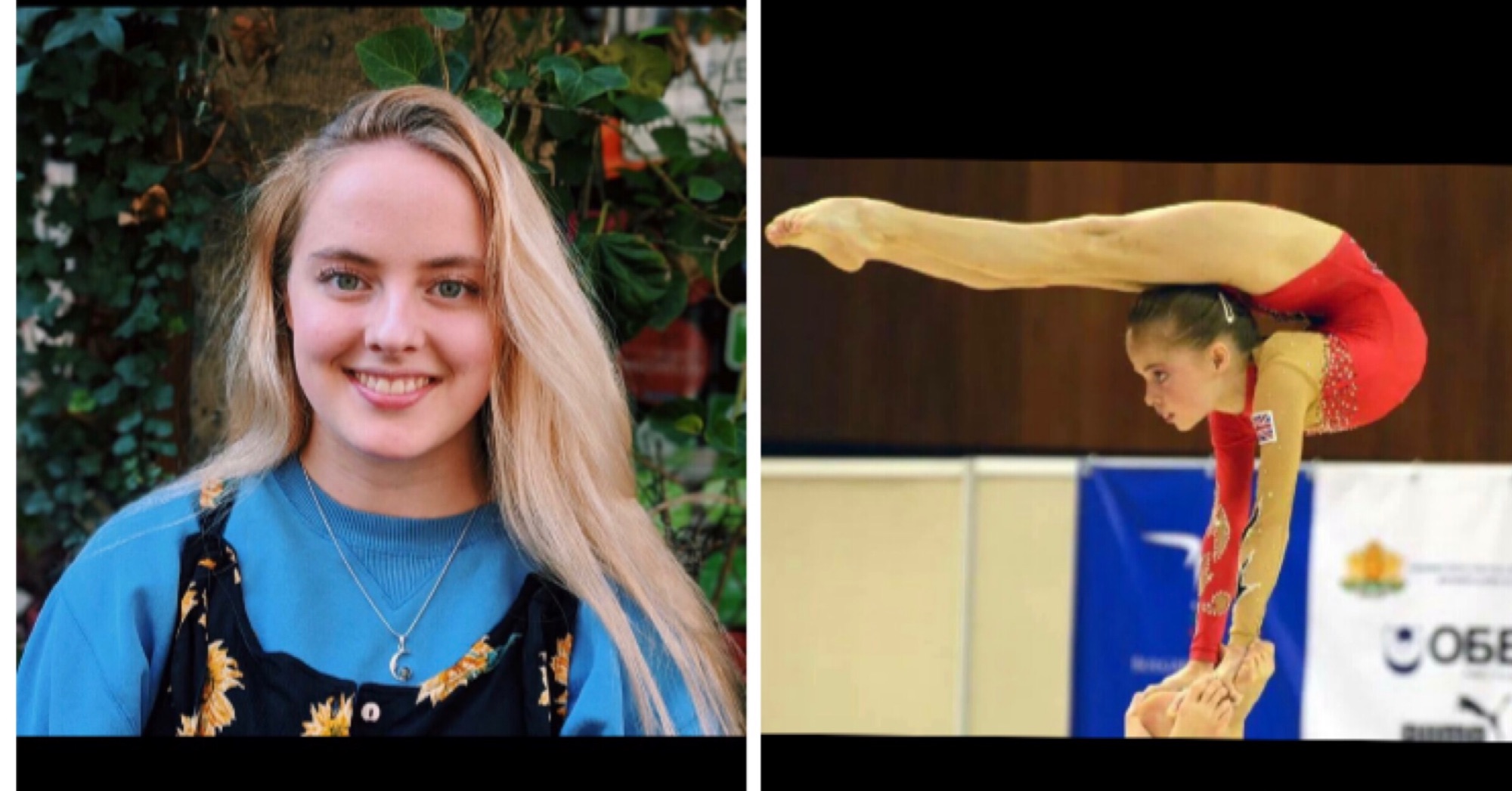 Meet our trainee coach Kika Green, who is about to do her British Gymnastics level 1 general gymnastics course. Kika has been competing in gymnastics since the age of 6, She found her love for sports acro where she has been lucky enough to be selceted by the Great Britsh team to compete internationally. She has won numerous medals in different countries. Kika has also been selected to be in films and TV shows and is currently in producation for a winter pantominme in Seaford for the christmas period.

Meet our trainee coach Tara Highway. Tara has been working with children for many years from being a teaching assistant to teaching baby swimming.She holds a paramedic first aid certificate and will be the clubs Welfare Officer.She is training towards her level 1 general gymnastics qualification.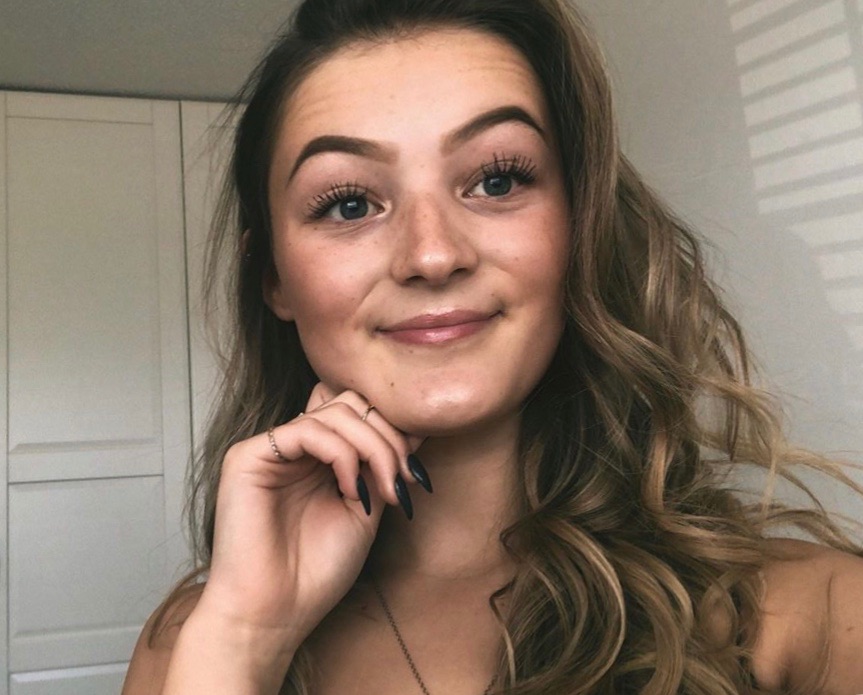 Meet Shuria Russell, Shuria done gmynastics for many years when she was 7, competed around the south of England with team members Frances and Sarah, winning a number of medals. Shuria has coached in gymnastics for 3 years and is excited to take her coaching further by completing her leve 1. She is excited to be apart of the Harbourside team and can't wait to meet eveyone.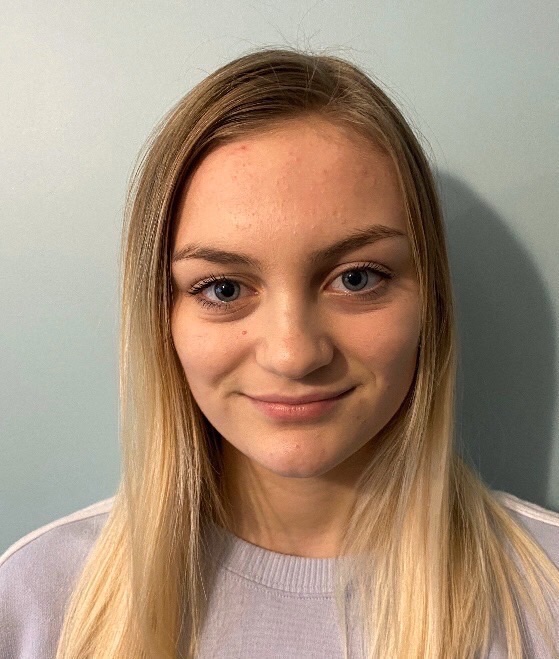 Meet Keeley, Keeley is part of our Harbourside Gymnastics main squad and part of our young leader scheme. Keeley is excited to start her journey as a young leader and you will see her in the gym on fridays.