Lovely review received from Molly who had never tried gymnastics before but came along to one of our adult classes and had a great time. Thank you Molly
We are back open after the covid19 closure please see our summer time table for classes,we have recreational,pre school,home ed,cheer and competative squads. As well as adult classes and Aerial Hoop coming in September.
Welcome to Harbourside Gymnastics Academy owned by Claire and Mark Smoker.We have been involved in the world of gymastics for many years since our daughter started gymnastics when she was 6 years old.For several years I coached at the gymnastic clubs Frances attended and about 12 years ago we opened a gymnastic equipment company Gym Factor Ltd manufacturing and supplying quality products world wide.We also design and supply a large range of gymnastic apparel .We have learnt so much over the years from all the clubs we have exhibited at and worked with that we thought it was time to open a facility locally and put all our knowledge and experience to good use.We recently teamed up with Uk Gymnastics and have a strong working relationship with them so it was only natural that our new facilty will be proud to run under the Uk Gymnastics body.We aim to offer a safe ,fun and educational facility for all ages and abilities.

Here at Harbourside we have been very lucky to have been given the green light to provide outside gymnastic lessons! We have been running the outside sessions since june and everyone has been working super hard!!

This is the perfect class to start your child in. They will learn all the fundatmental basic skills needed to start their gymnastics journey. They will work towards Uk Gymnastics levels earning badges and certificates along the way. Price £6.50 per session paid monthly in advance.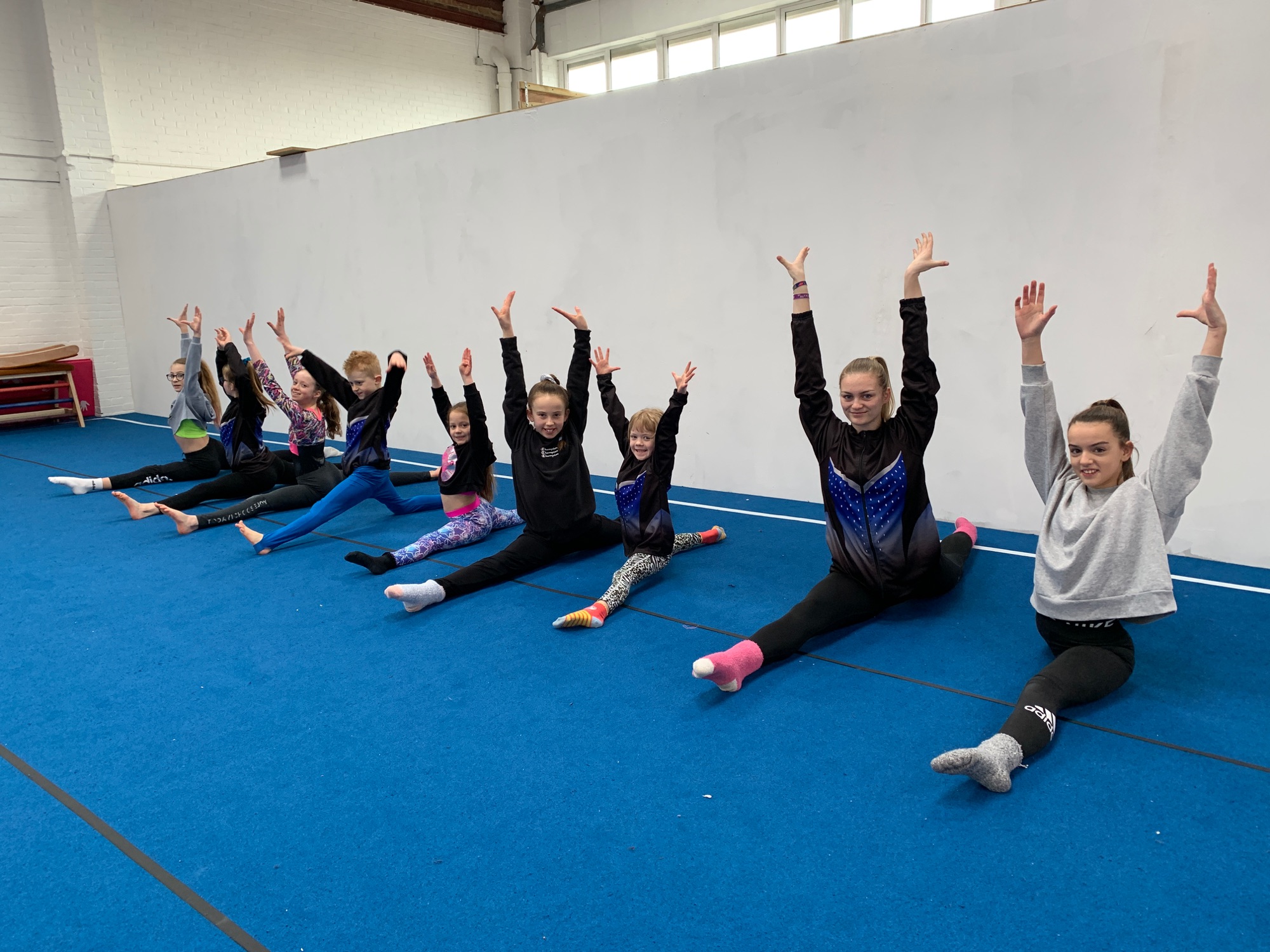 The competitive squad is by trial invitation only. If you are selected to the squad you will be expected to train a certain amount of hours a week, there will be a sliding scale of fees per session the more you do the more discount per session is applied.
.Training will focus on conditioning,strength,flexibillity as well as all the skills and use of all the pieces required. For girls this is beam, bars, vault and floor and for the boys floor, rings, p bars, high bar, vault and pommel. You will been entered into Uk Gymnastics levels competitons as well as other competitions throughout the year.
Training will be hard but very rewarding. You will be required to purchase the club competion leotard which will be required to be worn at every competition. Price on a sliding scale depending on how many sessions attended. They will be required to attend a minimum amount of sessions dependant on age.
Pre school gymnastics is a great way to get your little one active and into sport from an early age.It is also a lovely activity to bond and have fun along with your child as parents are required to be hands on with their little one.Pre school is structured and run by a qualified coach. Price £6.50 per sessions paid monthly in advance.


Gymnastics isnt just for the kids it is a great fun way to get a great work out and have fun with your friends at the same time.Warm up and cool down will be given by our trainined coaches.New skills will be learnt and you can try a variety of equipment from air tracks to bars or beam even learn to leap over the vault.Don't worry we wont make you wear a leotard as long as suitable fitted gym wear is worn. Price £7.50 per session.
Private one to one session
Do you have something you are struggling with or just want some extra intensive training then a one to one session might be just what you need.
Available Saturday afternoons by appointment with coach Frances you can have a one to one session focusing on anything you wish to train in the gym.
The cost of these sessions is £40 for one person or £60 for a semi one to one if with another gymnast (s0 £30 each)
To cancel we require 48 hours notice or it will still be charged,please speak with claire to book.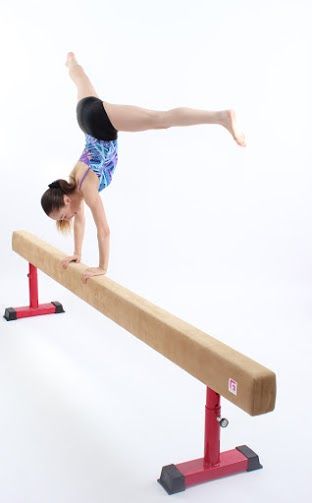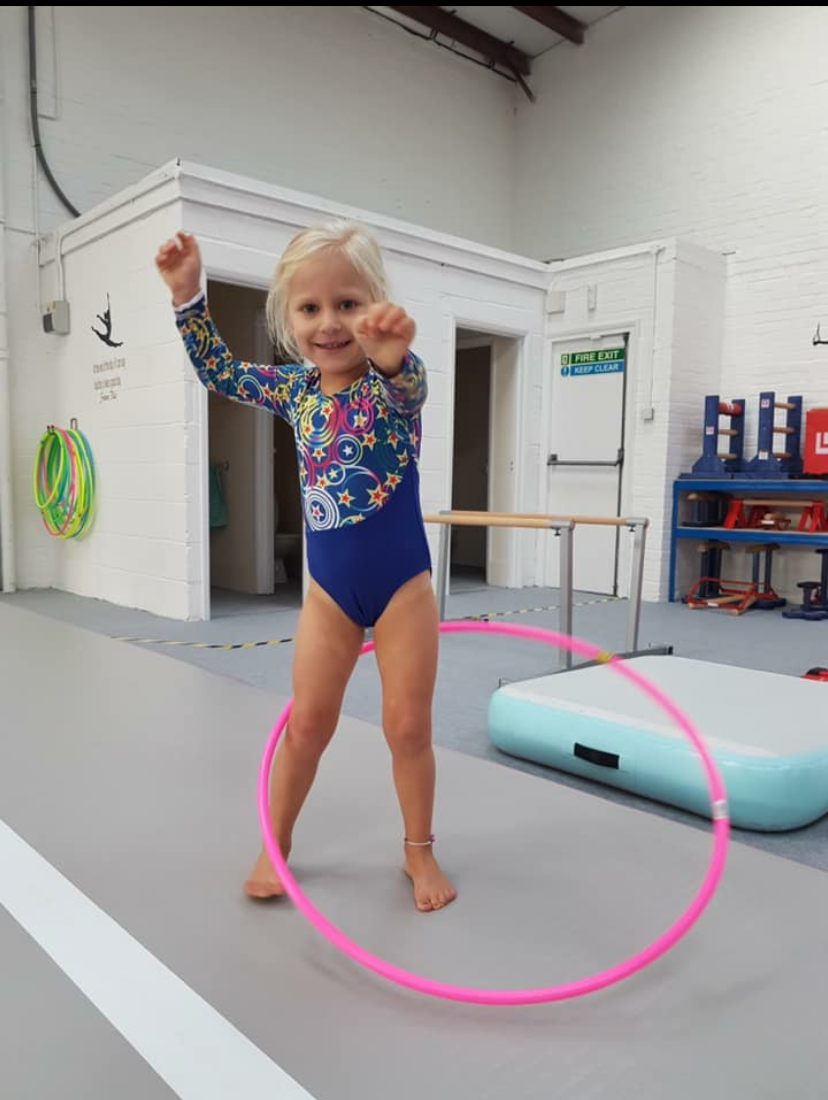 We know you dont always want to commit and you dont want a structured coached session for your little ones,so why not use our parent and toddler drop in sessions.There will be no coaching but staff will be present. you will be taking full responsibility for your child but it is a great way to let them run around in a safe enviroment and have fun whilst you sit and have a coffee and cake.There will be space hoppers,bouncy tracks,slides,swings,foam pits to jump in and lots of other fun activities
Price £5 per 3 hour session.
Home Education Gymnastics
At Harbouride we want to ensure that anyone and everyone can pariticpate in gymnastics. we have classes running for those who are home schooled during the day which allows them to work on their fitness and gymnastics skills.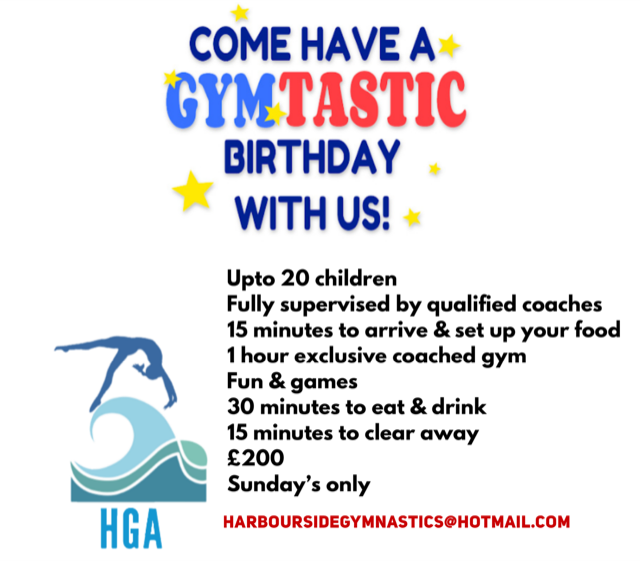 We have a great package for any budding gymnast who has a birthday coming up.
You get a 2 hour time slot 15 minutes to arrive and set up the food hall.The children get 1 hour exclusive use in the gym with a fully coached session of fun and games with uk gymnastic qualified staff.
Half an hour in the hall to eat and drink and then 15 minutes for you to clear away ( you supply your food and drink you need to bring bin bags and clear and take your rubbish)
All children must be dressed approprately to participate in gymnastics no zips,hoodies,belts or buckles.No jewellery and long hair to be tied back.No food and drink to be taken outside the food hall.
Parents are welcome to stay in the seating area the snack area will be open where tea,coffee and cold drinks and snacks will be available.
You can have upto 20 children the cost is £200 a £75 non refundable deposit is required to secure.Parties are held on Sundays only.10:00-12:00 12:00-14:00
UK GYMNASTICS is an independent body for the sport of gymastics.Our club is a registered club,all our coaches are registered and all gymnasts are required to register also.(just click on the logo to take you to the registration section)
Being registered means the club,coaches and all gymnasts are fully insured.
Our coaches will be participating in UK GYMNASTIC training courses to gain their coaching qualifications.As a club our recreational gymnasts will be working towards their UK GYMNASTICS skills badges ad certificates.