Welcome to Harbourside Gymnastics Academy owned by Claire and Mark Smoker. We have been involved in the world of gymastics for many years since our daughter started gymnastics when she was 6 years old. For several years Claire coached at the gymnastic clubs Frances attended and about 12 years ago we opened a gymnastic equipment company Gym Factor Ltd manufacturing and supplying quality products world wide. We have learnt so much over the years from all the clubs we have exhibited at and worked with that we thought it was time to open a facility locally and put all our knowledge and experience to good use. We recently teamed up with Independent Gymnastics Association and have a strong working relationship with them so it was only natural that our new facilty will be proud to run under the Uk Gymnastics governing body. We aim to offer a safe ,fun and educational facility for all ages and abilities in a variety of activities.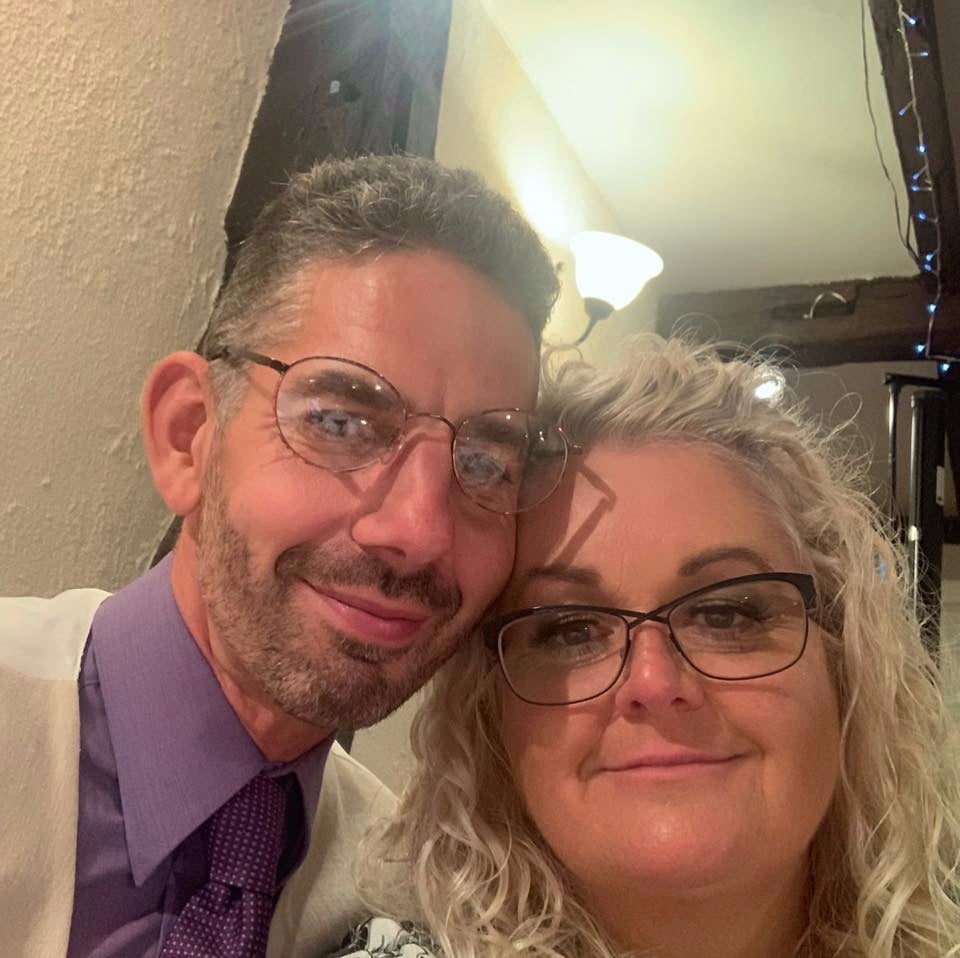 Here at Harbourside we offer everything from recreational classes to competitive squads to pre school and everything in between.We have a great selection of adult classes including gymnastics,bungee fitness,pole dancing and aerial hoop. We also offer lots of childrens classes from gymnastics, Trampolining, Double Mini Tramp,,pre school,music and movement and lots more check out our timetable for all classes times and prices. Everyone who takes part in pre booked gymnastics, tumbling, aerial hoop & warrior classes will need to also pay £20 once a year HGA and UK Gymnastics membership insurance which runs Sept to Sept.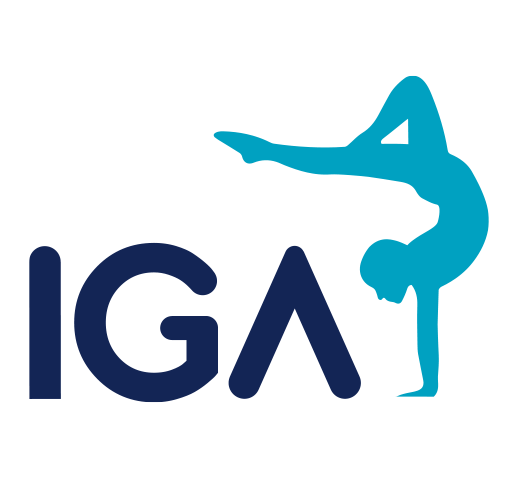 INDEPENDANT GYMNASTIC ASSOCIATION
INDEPENDANT GYMASTICS ASSOCIATION is an independent body for the sport of gymastics.Our club is a registered club.
Being registered means the club,coaches and all gymnasts are fully insured.
Our coaches will be participating in IGA training courses to gain their coaching qualifications.As a club our recreational gymnasts will be working towards their IGA skills badges ad certificates.