Monday 19:00
Wednesday 19:00
Each Person will be strapped into a harness that is attached to our celling and we will guide you through movement, skills and exercises. You will feel like you are flying. This new type of fitness is good at improving body awareness, body strenth and mental well-being. Bungee fitness is a low impact exercise.
You will fly, float and move around to music with a different mix of resistance.
Classes are limted to 7.
Monthly fee for one class a week £40 two classes a week £70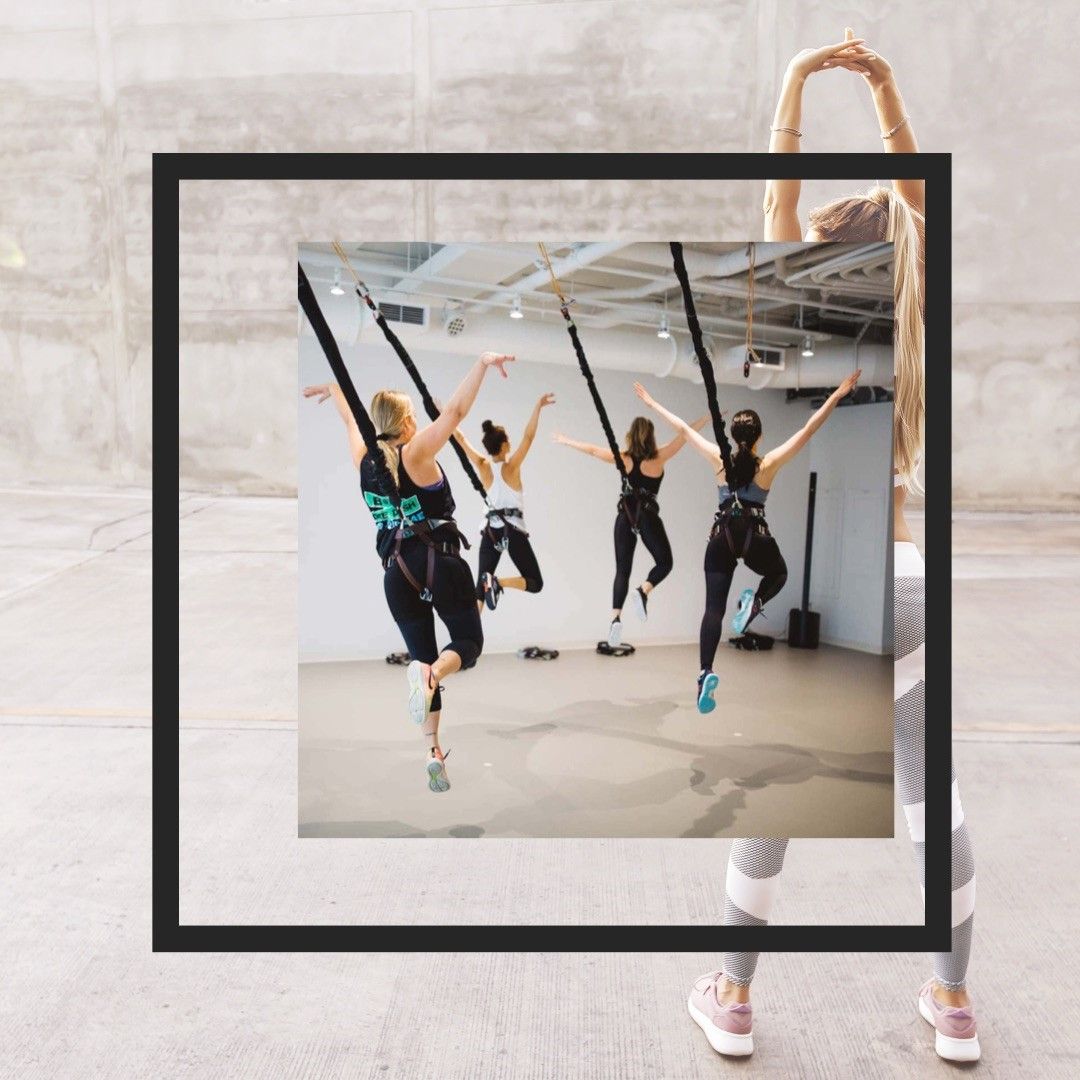 These are great for anyone who wants to practice some skills,keep fit or just have some fun. It is for ages 12 upto adult so great for parent and child to attend together. You have full use of the gym apart from the trampoline due to health and safety. These are uncoached sessions but there is always a coach and staff in the gym to make sure equipment is used correctly and offer advice if needed.
Tuesday 19:00-20:00
Thursday 19:00-20:00
Pay as you go at the door £5
Sprung floor
Beams
Vault
Bars
Fast track
Air tracks and rolls
Pole Dance Fitness Class
Tuesday 18:00-19:00 Beginers
Tuesday 19:00-20:00 Intermediate
Friday 18:00-19:oo Beginers
Saturday 11:00-12:30 Beginers
Pole Dance is a combination of dance and gymnastic moves performed around a vertical pole in a flowing, graceful routine. There are many different kinds of pole moves including; spins, poses, floor work, dance and transitional moves, pole to floor and floor to pole moves and inversions. Pole dancing is growing in popularity as a form of exercise, with an increased awareness of the fitness benefits. There are classes nationwide and many people now own their own pole at home.
Pole Fitness is an extension of pole dancing that uses the pole to its maximum potential as a versatile piece of fitness equipment. It works the whole body, improving muscle tone, flexibility, coordination, posture as well as upper body and core strength.
You'll be amazed at the variety of exercises you can do with a pole, which are similar to exercises you might do in the gym, but using your own body weight for resistance. From chin ups to crunches to work your arms and abs and climbing to swan holds for your legs and bums - you can work it all on a pole.
In our classes we mix the two to give you a great class.
One 1hr class a week £40 a month two £70
1.5hr class £55 a month