ARRIVAL AT THE GYM
Temperature to be taken by a member of staff with the digital forehead thermometer any temperature above 37.6 will not be allowed into the gym. Hands to be sanitized or the gymnast will be required to go straight to the cloakroom to wash their hands before class starts. This applies to anyone entering the building staff,gymnasts and parents /guardians.If you are staying and going upstairs into the viewing gallery a face mask must be worn if you are over the age of 11.
If your child has to miss sessions due to isolation I am afraid that the sessions will be lost and cannot be refunded or carried forwards. If Harbourside Gymnastics Academy is forced to close due to COVID19 You can either stop your paymnents or if you wish to carry on to support the club we thank you but we cannot now refund/give goods or sessions in return this time around it just wont be financialy possible so if you would rather cancel then please do so. For sessions already paid unfortunetly due to closures being such short notice we will have to evaluate this once we can re open and try our best to credit forward but at this difficult time for the gym we cannot gaurantee this.
Handwashing Procedure
To wash your hands:
You should wash your hands for the amount of time it takes to sing "Happy
Birthday" twice (around 20 seconds):
Wet your hands with water.
Apply enough soap to cover your hands.
Rub your hands together.
Use 1 hand to rub the back of the other hand and clean in between the
fingers. Do the same with the other hand.
Rub your hands together and clean in between your fingers.
Rub the back of your fingers against your palms.
Rub your thumb using your other hand. Do the same with the other
thumb.
Rub the tips of your fingers on the palm of your other hand. Do the
same with other hand.
Rinse your hands with water.
Dry your hands completely with a disposable towel.
Use the disposable towel to turn off the tap.
If you do not have immediate access to soap and water, then use alcohol-
based hand sanitiser.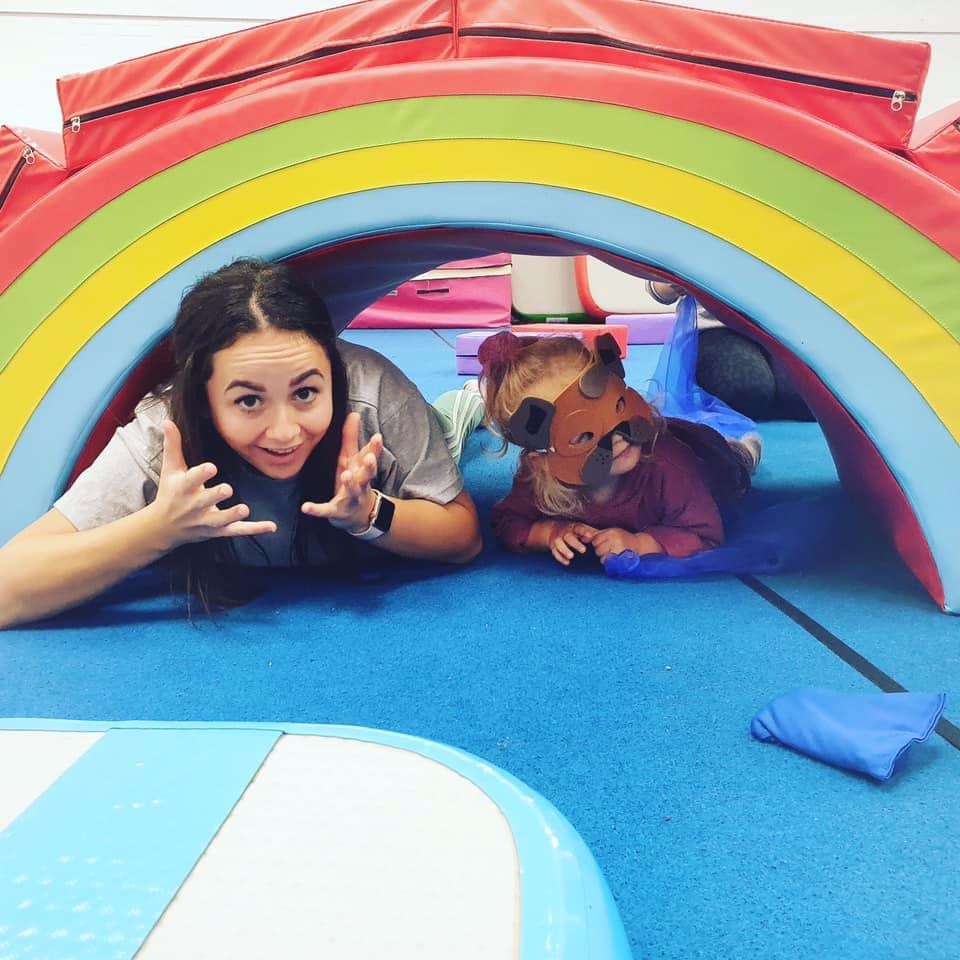 Social Distancing Policy
Introduction
The Social Distancing Policy of Harbourside Gymnastics Club is to be adopted while
the restrictions of the Coronavirus remain in place. It applies to anyone
coming into the gym in any capacity, including employees at all
levels. It has been created to ensure, so far as it is reasonably practicable,
that work will be carried out in our workplace with a commitment to
protecting everyone who comes onto the premises.
This policy has the full support of the Directors.
In implementing this commitment to manage social distancing properly we
will:
Carry out a COVID-19 risk assessment. Before restarting work. We
will ensure the safety of the workplace by carrying out a risk assessment
and letting our employees know the results of the risk assessment.
Encourage employees, parents and gymnasts to walk or cycle to the gym where possible.
Employees should not use public transport if there is an alternative available.
Stagger arrival and leaving times and provide floor markings, so that
everyone can maintain a 2-metre distance when entering the building if arriving
around the same time as others. (We will be providing hand-sanitiser for use upon entry and exit of the gym and at all stations around the gym.
Use clear signage to ensure visitors follow hand hygiene around the gym.
Use signage to visitors of social distancing
guidance.
Encourage all gymnasts to follow social distancing guidance as best to our ability PLEASE BE AWARE BY ALLOWING YOUR GYMNAST TO RETURN YOU ACCEPT THAT THIS MAY NOT ALWAYS BE POSSIBLE ESPECIALLY WITH YOUNGER GYMNASTS
Coaches will follow social distancing guidance where it is possible again due to the safety of gymnasts this may not always be possible and again BY ALLOWING YOUR GYMNAST BACK YOU ACCEPT THAT SOCIAL DISTANCING MAY NOT ALWAYS BE POSSIBLE IN SITUATIONS THAT IS BETTER FOR THE COACH TO TOUCH YOUR CHILD RATHER THAN THEM FALL OR INJURE THEMSELVES.